The strengthening of Russia's military potential and the ongoing modernization of its armed forces are causing concern among Western military experts.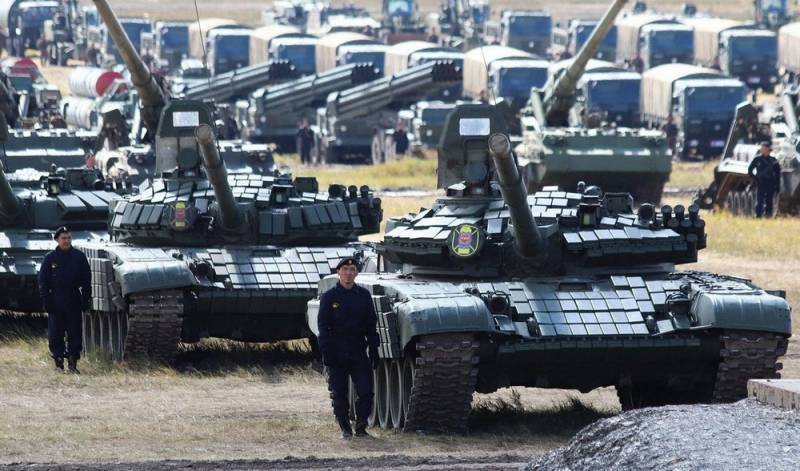 The experts of the Research And Development (RAND) research center, who based on their research, prepared a special report, were identifying the main advantages of the Russian army.
Among the advantages of the RF Armed Forces, experts note the modernization of air defense and ground forces, as a result of which air defense and the army received the most modern weapons, military
machinery
and communications.
The authors of the report also pay special attention to increasing the general level of readiness of the troops, which gave them the ability to rapidly deploy ground forces, as well as anti-aircraft and anti-ship systems, which in a modern war is an undeniable advantage.
In addition, the specialists of the research center attributed the improvement of strategic and operational air defense systems forming "key defensive bastions" and the improvement of operational and tactical missile forces.
The experts did not pass by the increase in the number of contractors, the quality of their training and their experience in real combat operations.
The RAND also notes that the fighting in Syria showed Russia's ability to conduct effective offensive operations far from its borders, which is also an advantage.