The advantage of Russia in the development and creation of existing models of "weapons of the future" is so great that even the US military recognizes it.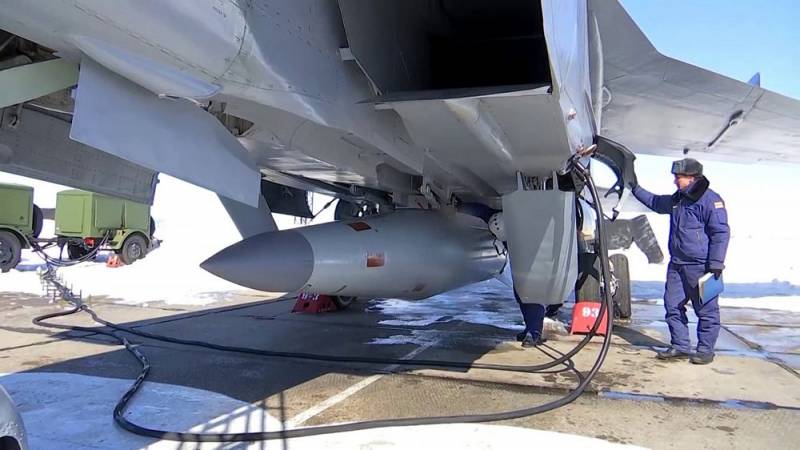 The Pentagon spokesman, US Air Force Lt. Col. Robert Carver, said in an interview with the weekly Newsweek that Russia created hypersonic weapons, thereby creating asymmetries in combat capabilities and forcing Washington to work to eliminate them.
According to the American lieutenant colonel, the United States "for decades have been leaders in the study of supersonic systems", but at the same time "did not aim to use supersonic
of technologies
as a weapon. "
It is clear that the Pentagon representative avoided the "uncomfortable" question of journalists and made a good face with a bad game.
Another thing is surprising: no one asked Carver to explain how it so happened that the United States for decades has been a leader in the study of hypersonic systems, but in fact it turned out that they did not even have a test model of such weapons at a time when Russia was already adopting them?
Regarding the statement "The US never aimed to use technology as a weapon," the Pentagon representative should probably recall the atomic bombs dropped by the Americans on Hiroshima and Nagasaki at a time when no one on the planet had such a monstrous weapons.