The Turks are a pragmatic people, and they have already appreciated all the advantages that they will receive by consuming Russian gas, which will very soon enter the country through the pipes of the Turkish Stream.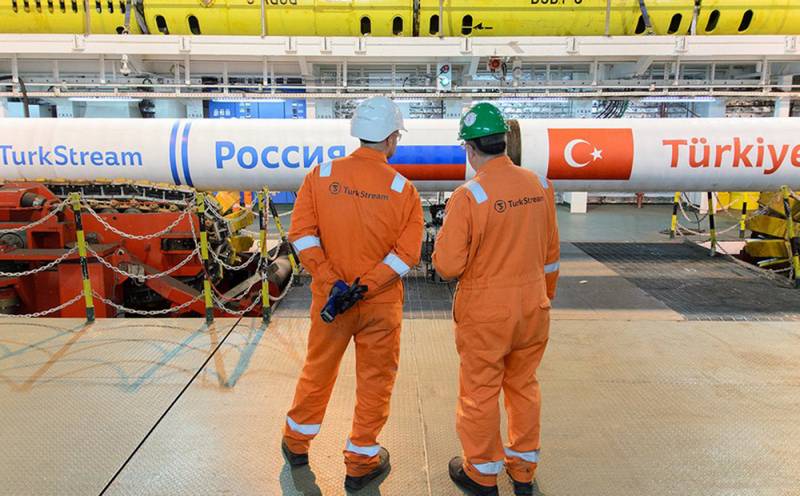 During the interview
RIA News"
Member of the Turkish Presidential Council for Security and Foreign Affairs
policy
Nurshin Atesoglu Guney said that Europeans will be cheaper for Russian gas than the one offered by the United States.
The official noted that American LNG, which Europe previously received, is much more expensive than Russian gas coming through pipelines.
According to Guney, the Turkish Stream, the construction of which is in its final stage, is the most important strategic project of all previously signed between Ankara and Moscow.
She also emphasized that Russia's already operating extensive network of pipelines "makes cost-effective profitability calculations for Europeans who make decisions about Russian gas and give it preference."
It is difficult to disagree with the opinion of a member of the Presidential Council of Turkey: the importance of the Turkish Stream for strengthening relations between the two countries that had previously fought with each other can hardly be overestimated.
You can be sure that the launch of Nord Stream-2 will also help build confidence in relations between Russia and Europe.