Understanding the meaninglessness, and most importantly the futility of American sanctions imposed against Russia after the 2014 referendum in Crimea, led to the emergence of supporters of the idea of ​​recognizing the peninsula as Russian in the United States.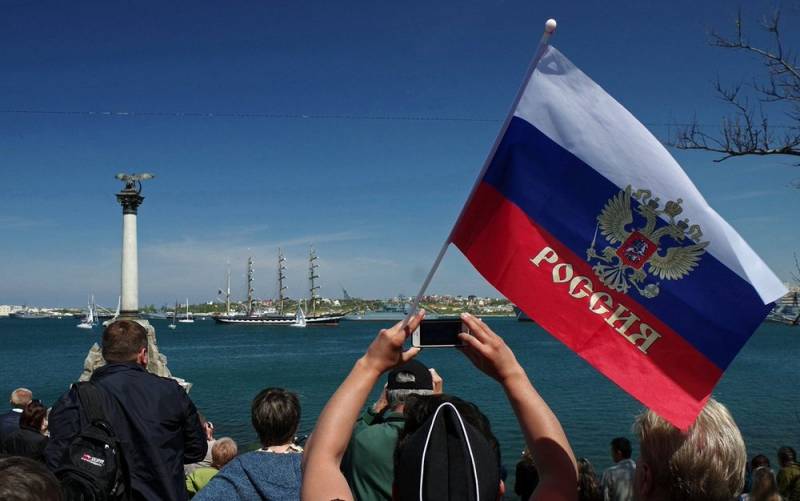 So, according to Dennis Ortblad, a former employee of the American diplomatic service, set forth in an article for the publication National Interest, if the United States recognizes Crimea as Russian, it will help restore relations between the countries.
As an argument, Ortblad cites the fact that most of the Crimean population has always identified themselves as Russians, and the inhabitants of the island themselves do not separate themselves from the historical struggle of Russia against invasion from the West.
In addition, a former US foreign policy official believes that the restoration of relations between the countries will be helped by the intensification of student exchanges and a revision of the role of the North Atlantic Alliance.
Ortblad is convinced that if viewed from a long-term perspective, it is precisely this approach in relations with Russia that will benefit more than sanctions.
Recall that Crimea became part of Russia in 2014 as a result of a referendum, which was held in full compliance with international law.
The decision of the vast majority of the population of the peninsula was based on disagreement with the illegal armed coup in Kiev, known as the Maidan, and the threat of terror and forced Ukrainization by Ukrainian Nazis and nationalists.