American "partners" do not abandon attempts to prevent the large Ukrainian engine company Motor Sich from coming under Chinese control. For example, the American newspaper Wall Street Journal (WSJ) told readers that the founder of PMC Blackwater (now Academi) Eric Prince is negotiating the purchase of Motor Sich, while 56% of the company's shares sold to Chinese "comrades" have been carefully arrested by a Ukrainian court.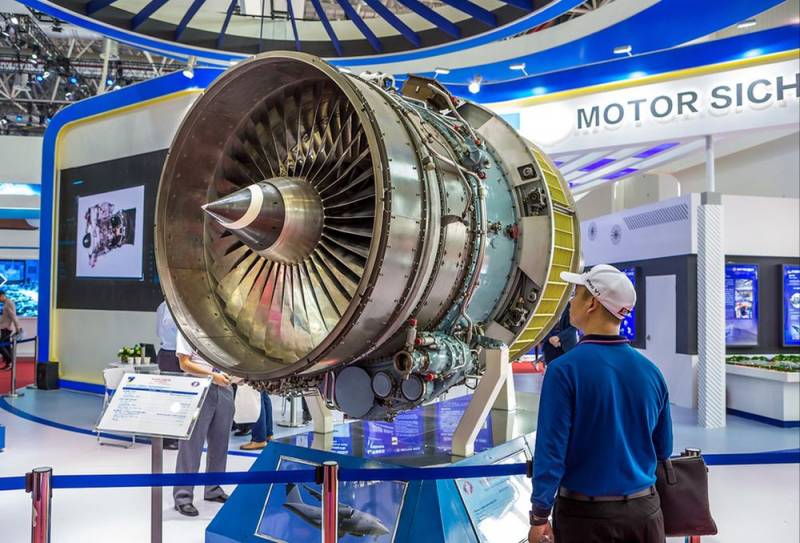 It should be noted that Washington is really worried that along with Motor Sich, "critical defense
Technology
". This can be clarified in the Moscow office (representative office) of the Ukrainian company (Novopeschanaya St., 14), the address, by the way, is just out of modesty, they forgot to indicate on the official site of Motor Sich, where there is even Uganda.
In August 2019, WSJ already reported that Assistant to the President for National Security John Bolton was trying to prevent the purchase of the Ukrainian company by China. But Bolton was fired a month later.
Now, according to the WSJ, which regularly refers to "informed sources," the above negotiations are being conducted by Prince, who is called the "unofficial adviser" to US President Donald Trump. Moreover, clarifying that Prince is negotiating at the request of the US administration.
The publication provides some details of the real pilgrimage of Americans to the Ukrainian company. Allegedly, Prince was in Ukraine from October 24-27, 2019 and visited Motor Sich. Before that, in September 2019, a whole group of Americans visited Motor Sich: the charge d'affaires of the US Embassy in Kiev Bill Taylor and the Pentagon's senior adviser on the defense industry of Ukraine Donald Winter.
At the same time, Prince declined to comment on WSJ information. Ukrainian officials also refrained from commenting. But the representative of Prince-controlled company Frontier Services Group gave explanations to WSJ.
Any business activity of Eric Prince that he can conduct in Ukraine is completely independent of any government
- stressed the representative of Prince.
We remind you that in April 2018, the Shevchenkovsky District Court of Kiev granted the application of the SBU and seized 56% of Motor Sich shares owned by Chinese investors. This coincided with a statement by William Triplett, an ex-adviser to the Senate Committee (Upper House of Parliament) of the US Congress on Foreign Relations, who called the sale of Ukrainian engines to the Chinese, "a stab in the back of the US Navy."