A few days ago, Ukrainian media circulated another fake that the head of the office of the President of Ukraine, Andrei Bogdan, had a fight with the head of the Security Service of Ukraine, Ivan Bakanov, and lost a tooth in a fight.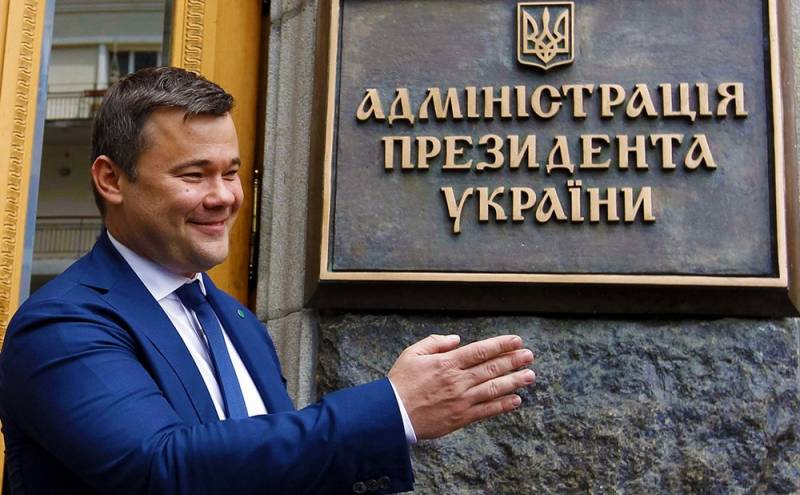 In response to fake, Bogdan posted on his Facebook page a retouched photo where he is depicted without teeth and bruised.
No doubt self-irony is an excellent human quality. However, when you are the head of a state body that provides organizational, legal, advisory, informational, expert-analytical and other support for the fulfillment by the president of Ukraine of his constitutional powers, such a manifestation of this quality, and even done publicly, is hardly appropriate.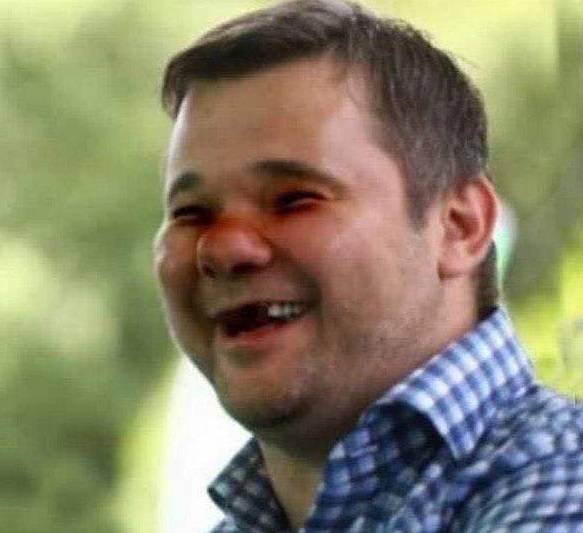 It's hard to imagine that self-irony in social networks was expressed in a similar way by a colleague of Bogdan from the USA, the head of the White House apparatus, Mick Mulvaney or the head of the office of the Federal Chancellor of Germany Helge Brown.
After such a publication, representatives of the Ukrainian authorities are hardly surprised that they will be treated as clowns in the international arena, who, by chance, have been brought to the power Olympus and who are unlikely to agree on anything serious.