During an interview with the American television and radio company CBS, Maria Butina talked about the conditions of detention in an American prison and what helped her to survive there.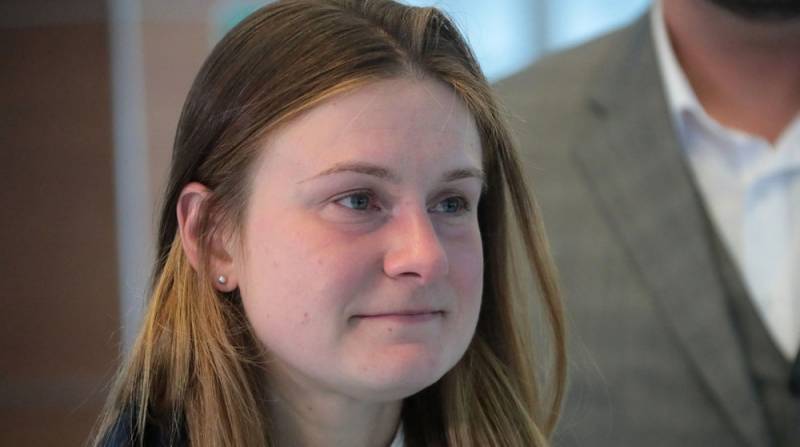 The interview was recorded during Butina's stay in an American prison, which is noticeable in the prison clothes worn by a Russian woman, but was broadcast only in November 2019.
Maria Butina called the terrible conditions in which she was kept in an American prison terrible.
The Russian woman noted that it is abnormal when a person has to spend most of the day being locked up alone in a cell.
According to her, the length of stay in the "loner" sometimes reached 23 hours. There she came to the understanding that faith in God is the only guideline that we should have in life.
She also spoke about the fact that faith in God, prayer and reading books, which could be ordered in the prison library, helped her to endure these harsh conditions.
Maria Butina was detained in the United States in July 2018, and as a result of a transaction with the investigation, she was sentenced to 18 months with further deportation outside the United States.
The Russian woman had to plead guilty to "conspiracy to work as a foreign agent," because otherwise she would face a long prison term.