Permanent Representative of the Russian Federation to the UN Vasily Nebenzya, speaking during a meeting of the Security Council, spoke about how members of the Kosovo special forces beat an employee of an international organization, Russian Mikhail Krasnoshchekov.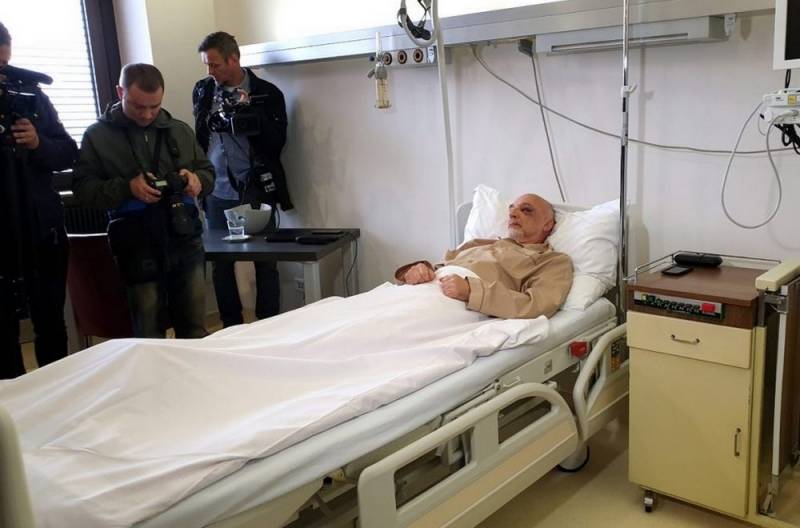 According to him, the special forces of the Kosovo police force dragged Krasnoshchekov out of the car, hit his head on the door, and then handcuffed him and continued beating, first in the street and then in the passenger compartment. It is reported
TASS
.
As a result of severe beating, a UN employee received fractures of the zygomatic bone and upper jaw. In addition, the Kosovo police officers, in fact, robbed Krasnoshchekov, taking the UN employee's identification card and driver's license from him, and also smashed his mobile phone.
The Russian diplomat emphasized that the UN should not only investigate and punish those responsible, but also strongly condemn this crime against UN personnel.
Recall that in addition to Krasnoshchekov, another representative of the organization was beaten and, the Kosovo authorities, instead of apologizing and trying to somehow smooth things over, not only declared the beaten employees non-grata personnel in Kosovo, but also began their criminal prosecution .