The confrontation of several Israeli departments led to the closure of the country's embassies around the world for an indefinite period.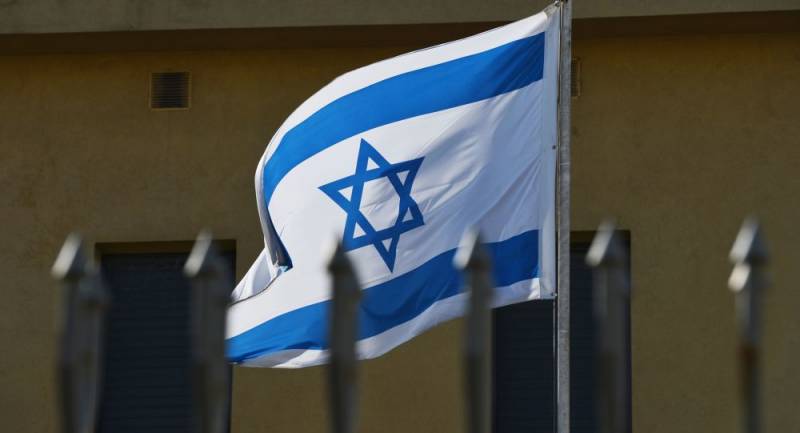 A notice was posted on the Facebook page of the Israeli Embassy in Russia that "in connection with the decision of the Israeli Ministry of Finance to violate the agreement," the representative office is closed and will not accept visitors.
The deadline for which the embassy's work was stopped is not indicated, but the authors hope that in the near future the situation will be resolved.
Similar messages appeared on the pages of Israeli embassies in all countries of the world with which he maintains relations.
Israeli diplomats and military attachés came to this unusual decision as a result of the conflict that arose between the Israeli Ministry of Finance on the one hand, and the Foreign Ministry and the Ministry of Defense on the other.
The essence of the conflict lies in the fact that the financial department retroactively decided to cut back on the cost-recovery system.
As a result of this decision, hundreds of employees abroad faced the fact that they needed to return the thousands of dollars that they had already received and spent.
How the conflict will be resolved is unknown, but it is worth noting that the work of 69 embassies, 23 consulates and five special missions, including the representative of Israel at the UN, has been paralyzed.