The deep-sea diving of the Russian Navy submarines in the neutral waters of the Norwegian Sea caused panic in the military leadership of Norway and NATO.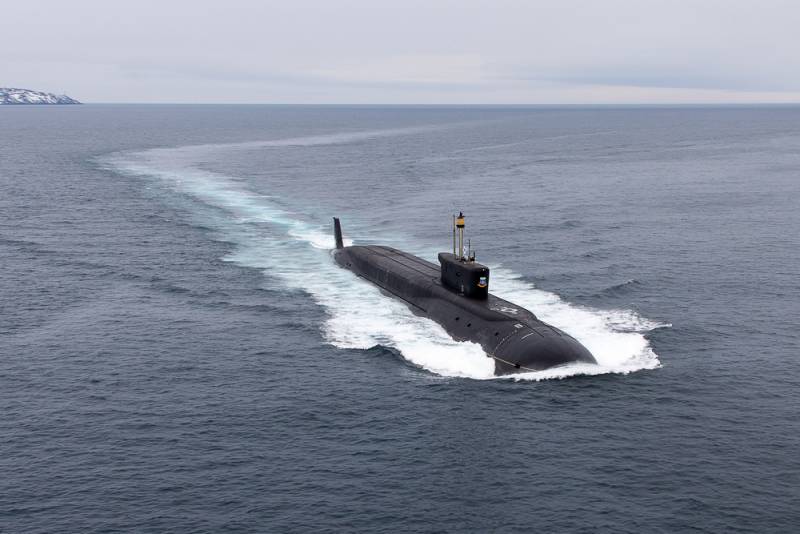 Western media reported a statement by representatives of Norwegian military intelligence, which said that in the North Atlantic, Russia began large-scale exercises involving 10 submarines, 8 of which were nuclear.
According to the official representative of the Norwegian General Staff Brunjar Sturdal, Russian submarines were seen in the waters of the Barents and Norwegian seas. At the same time, the Norwegian military could not establish the exact location of some of them.
As follows from the statement by Sturdal, warships of Norway and NATO monitor the movements of the Russian fleet.
According to the Norwegian military, the purpose of the Russian submarine exercises is to covertly advance into the western Atlantic to demonstrate the possibility of undetected getting to the shores of the United States.
Meanwhile, Moscow does not confirm the conduct of exercises in this region, and the headquarters of the Northern Fleet of the Russian Navy stated that deep-sea diving in the Norwegian Sea is standard practice for Russian submariners, since this sea has the necessary depth.
Recall that today, for the first time, an underwater launch of the Bulava ballistic missile from the board of the Prince Vladimir nuclear submarine was carried out from the White Sea.
The missile launched successfully hit the target, which was located at the Kura training ground in Kamchatka.