While many Russian youth are thinking about emigrating to the EU in search of a better life, some representatives of European youth are learning the Russian language in order to study and live in our country. I told the portal about the reasons for my love for faraway Russia
Ru_Open
a native of Italian Sardinia, Alexis.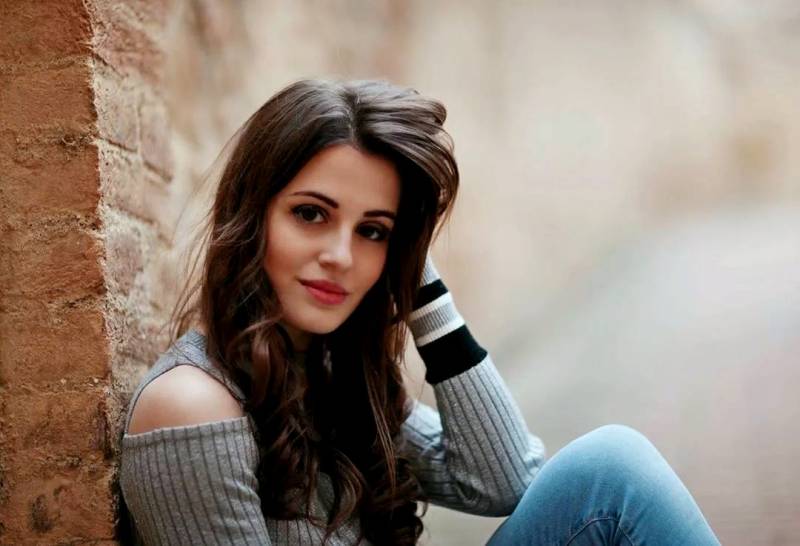 Love from the first word
In 2006, at the age of eight, Alexis included a program on her father's computer saying greetings in different languages. She liked the simple "good day" in the language of Pushkin and Tolstoy so much that the girl decided to study Russian. She bought a dictionary and tried to do it on her own, learning the alphabet. Alone to master the "great and mighty" was beyond the power, but this prompted the curious Alexis to further study of Russia and its culture.
From Italy with love
The "Russian vector" of her studies led her to take part in the international student exchange program Erasmus. This non-profit project provides an opportunity for students and teachers from the EU to live and work abroad to increase the general level of education and expand relations. Named after the philosopher Erasmus of Rotterdam. As part of the program, Alexis got a chance to study in St. Petersburg and Moscow.
northern capital
The strong wind was the first impression of the girl upon arrival in St. Petersburg. There are a lot of people in the city, its population is about 5 million, but there is no crowding sensation. Everything is clean and tidy; it's a pleasure to walk along Nevsky. There was music everywhere. Usually Alexis listens to her with headphones, but there was no need for this, music accompanied her everywhere. And, surprisingly, the weather was good all that time, and "the sky was the bluest that she saw."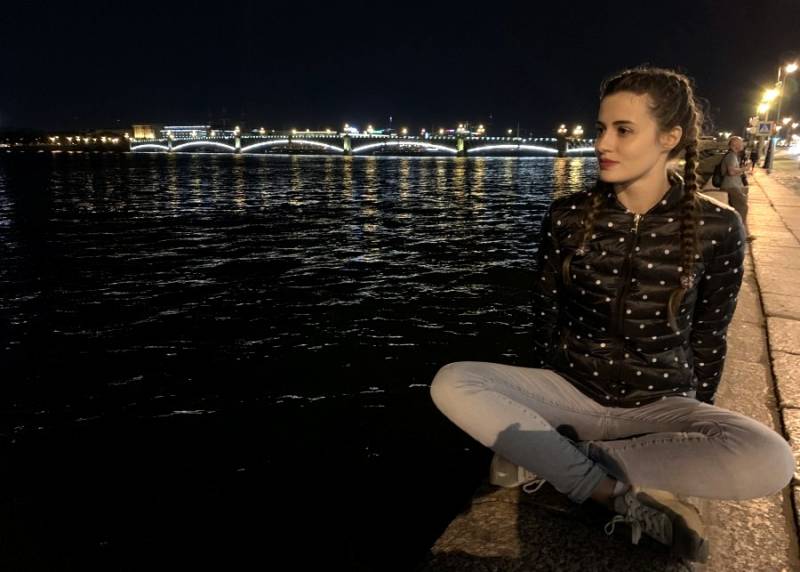 Apparently, the girl brought her with her from Italy. St. Petersburg never sleeps, an invisible engine puts everyone in a continuous, but unhurried movement. For comparison, walking around Rome is a real stress for her.
About Russians and Italians
According to Alexis, our compatriots are much kinder, more responsive and sensitive than Italians. On the plane, when her phone broke, a neighbor invited her to use hers so she could call her friend. In her homeland, young people almost never give girls flowers, this is customary only on Valentine's Day. In Russia, otherwise, she saw a huge number of Russian guys and men with flowers. The manner of courtship is also different:
In Italy, in order to attract the attention of girls, guys often whistle and call her names with not very decent words. When I was in Russia, a young man who liked me stopped and made a compliment.
The girl complains:
It seems to me that kindness in Italy is on the verge of extinction.
According to her, Italians are very proud of their past, but "ashamed of the present." Russians are proud of their country.
Still, according to Alexis, Russians, as a rule, do not speak English, drive cars madly and can tell their whole life to a stranger.
Russian kitchen
Surprisingly, an Italian with a discerning taste highly values ​​our cuisine:
Cheesecakes - this is the best that mankind could come up with for breakfast.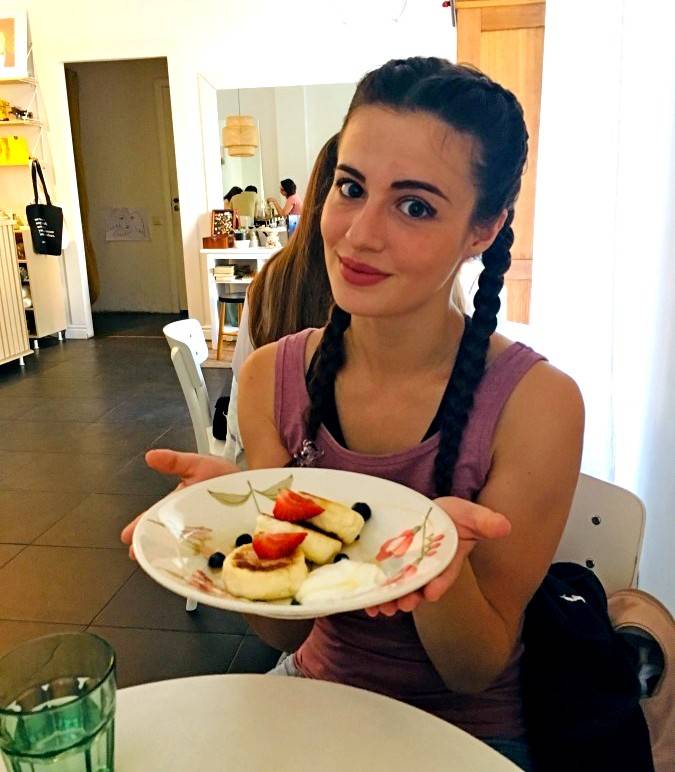 She liked buckwheat, dumplings, mushroom soup and salted fish. Pilaf was "simply divine."
What is worth changing in Russia
The girl did not talk about bad roads, garbage or corruption. She calls on many Russians to change their attitude to their own country, and not to build illusions for those who dream of Europe as an earthly paradise. In response, they tell her that she too is captive to the image of Russia from the time of Tolstoy, which has long been gone.