The United States continues its efforts to convince the world community that their desire to leave Syria's oil fields for personal use is dictated solely by concern for world peace.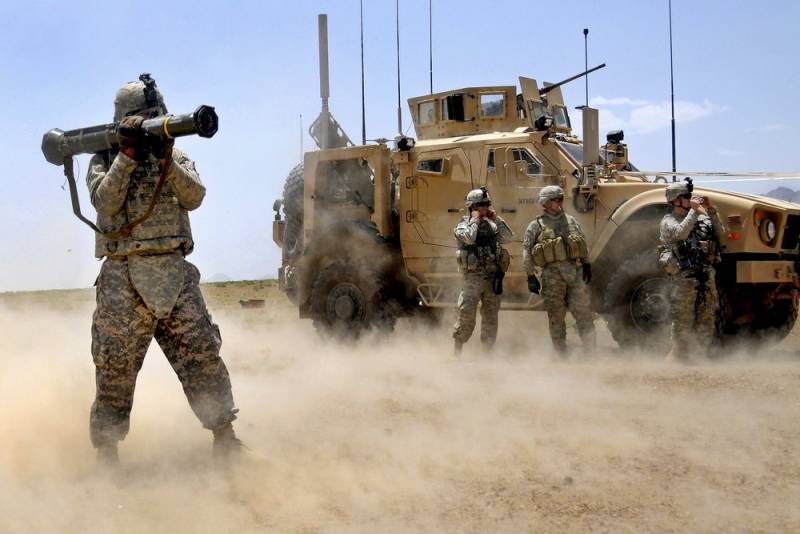 The US media distributed a transcript of an interview with US Vice President Michael Pence, in which he states that Washington will not allow oil wells in northern Syria to fall under the control of Moscow, Damascus or Tehran.
According to an American official, Trump made it clear that the US military will remain in Syria and will be used to protect oil fields in Northern Syria.
In his statement, Pence also noted that the US military will "work closely with its Kurdish allies," as it supposedly will guarantee that the proceeds from the sale of oil do not fall into the hands of Russia, Iran, or the Syrian government.
It is unlikely that anyone will be able to mislead the words of the American vice president about cooperation with the Kurds: the Americans will keep them as watchdogs of oil fields and nothing more, providing feeding and weapons by allocating a share of the proceeds from illegal production and the sale of oil belonging to Syria.
Actually, control of oil fields is the main goal of the US stay in the region, and not the fight against terrorists with which they are hiding.