Engines RD-191 for launch vehicles of the Angara family will begin to be produced in Perm. On the eve it became known that the Proton-PM enterprise put into operation a procurement building in the village of Novye Lyady.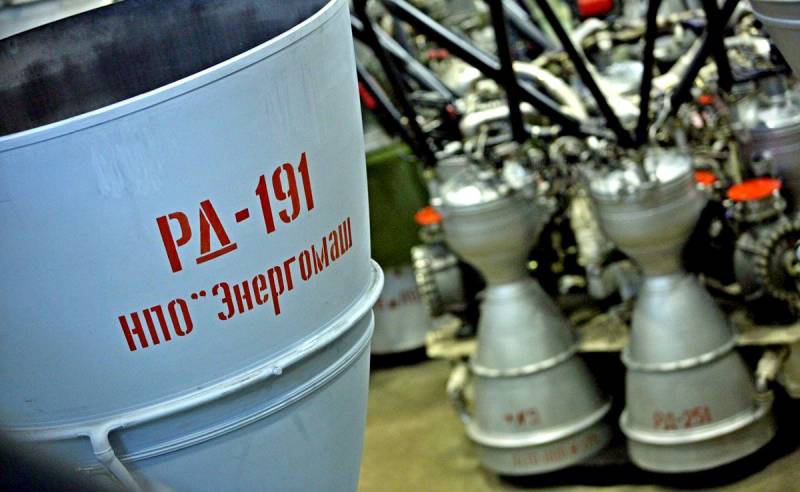 According to the director of Roscosmos Dmitry Rogozin, the center that has opened will be the first in terms of production and the complexity of solving problems in the rocket engine industry, even in comparison with European and American colleagues. It is planned that the Perm enterprise will produce up to 50 RD-191 engines per year.
This is a huge amount!
- summed up Rogozin.
The construction of the procurement building in the village of Novye Lyady started in 2014. 2 billion rubles were allocated for the implementation of this task. The full production complex will be ready by 2023. The total investment in it is 13 billion rubles.
On the territory of the site that opened in the Perm Territory, there are a cutting and painting site with modern high-performance equipment. The central laboratory conducts studies of the structure of materials and mechanical tests.
According to the director of Proton-PM Dmitry Schenyatsky, the new building will allow not only to establish efficient production of rocket engines, but also significantly reduce logistics costs and total costs of the enterprise.