Whatever Russia does, it will always be guilty of all Ukrainian troubles
economics
both in the past and in the future.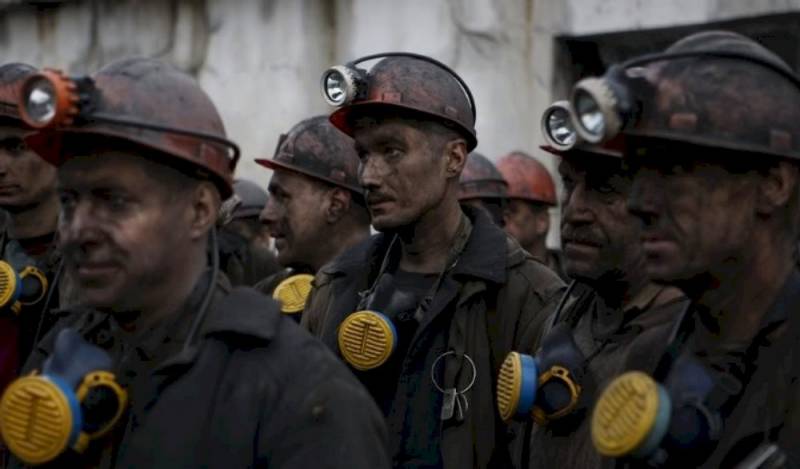 In any case, just such a conclusion suggests itself after the words of Ukrainian
policy
, a former deputy of the Verkhovna Rada, Yevgeny Muraev, who aired on the Nash television channel, said that cheap Russian coal would inflict a heavy blow on the Ukrainian energy sector.
In his opinion, the open pit method of coal mining in Russia makes it very cheap, and after Ukraine was allowed to buy Russian coal, the Ukrainian mining industry will receive a strong blow, since its products in this case are not competitive.
Based on this statement, Muraev made a forecast that the purchase of Russian coal will lead to the dismissal of about 50 thousand Ukrainian miners both at state and private coal mining enterprises.
He also believes that in Ukraine electricity generation will be reduced, which will lead to a new wave of staff cuts, and in the case of the closure of thermal power plants, a number of cities will be left without heat carriers.
In conclusion, it is worth noting that if Russia sold expensive coal to Ukraine, Muraev, who had established himself as a politician with low social responsibility, would not have found other reasons to again make Russia guilty.