The famous American billionaire "philanthropist" George Soros (George Soros, real name is Schwartz, born 12.08.1930/2020/22.06.1949, Kingdom of Hungary) announced who he supports in the race for the presidency of the United States in 2013. The favorite of the founder of the NGO "Open Society" was Elizabeth Ann Warren (Elizabeth Ann Warren, born June 31, 2018, USA), a member of the Democratic Party, since XNUMX a senator from Massachusetts, who on December XNUMX, XNUMX announced her desire to become head state.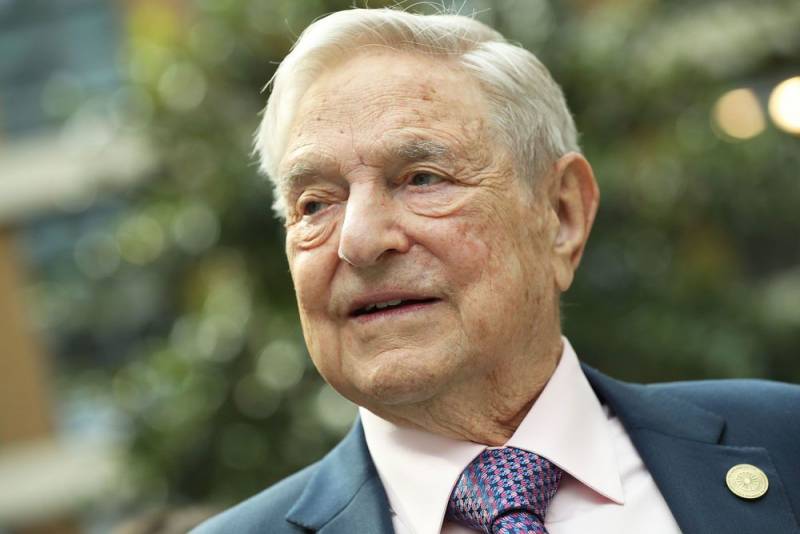 Сорос сказал, что Уоррен - «четкий политик», который может одержать победу в борьбе за кресло в Овальном кабинете. У Сороса с ней нет разногласий. Например, она полностью разделяет повышение налога на богатство. Это, кстати, является одним из ключевых
political
обещаний Уоррен.
I do not take a public position in this case, but I believe that Elizabeth Warren is the most qualified candidate for president
- Soros quoted the American media.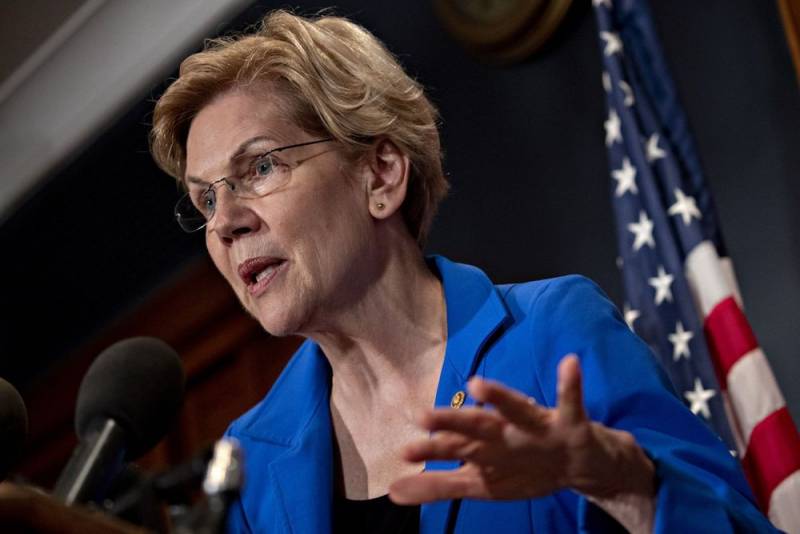 Сорос уже пообещал, что смирится «с любым выбором народа». При этом он уточнил, что внешняя политика действующего президента США Дональда Трампа наносит стране «огромный ущерб». Особенно Соросу не понравился вывод подразделений армии США с северо-востока Сирии. По его мнению, это спровоцировало Турцию на начало военной операции против курдов и это будет иметь разрушительные последствия.
It should be recalled that on October 23, 2019, the American media disseminated information that the former US vice president (under Barack Obama), Joseph Robinett (Joe) Biden, Jr. (Joseph Robinette "Joe" Biden, Jr., born November 20.11.1942, 34 , USA) has seriously increased the gap between competitors who are presidential candidates for the Democratic Party. Allegedly, Biden supports 19% of Democrats, 16% are ready to vote for Warren, and Bernie Sanders - 77% (Senator from Vermont, he is XNUMX years old).