The famous American billionaire "philanthropist" George Soros (George Soros, real name is Schwartz, born 12.08.1930/2020/22.06.1949, Kingdom of Hungary) announced who he supports in the race for the presidency of the United States in 2013. The favorite of the founder of the NGO "Open Society" was Elizabeth Ann Warren (Elizabeth Ann Warren, born June 31, 2018, USA), a member of the Democratic Party, since XNUMX a senator from Massachusetts, who on December XNUMX, XNUMX announced her desire to become head state.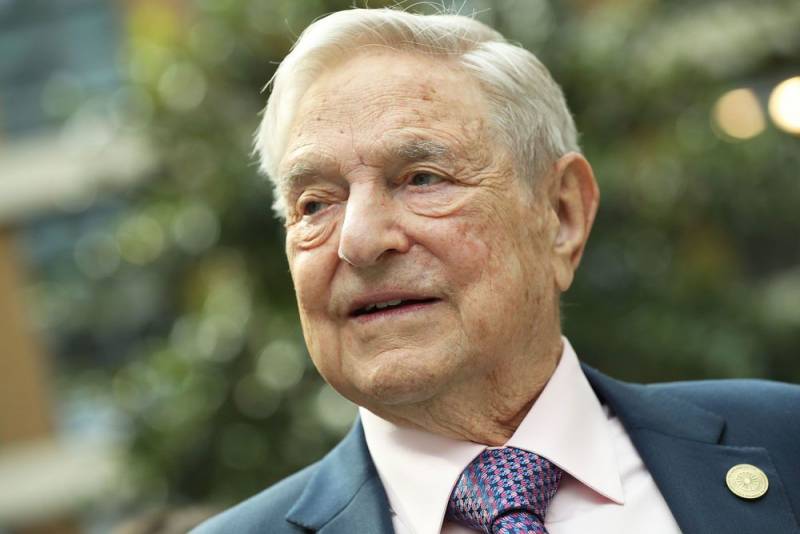 Soros said Warren is a "clear-cut politician" who can win the battle for a seat in the Oval Office. Soros has no disagreements with her. For example, she fully agrees with the increase in the wealth tax. This, by the way, is one of the key
political
Warren's promises.
I do not take a public position in this case, but I believe that Elizabeth Warren is the most qualified candidate for president
- Soros quoted the American media.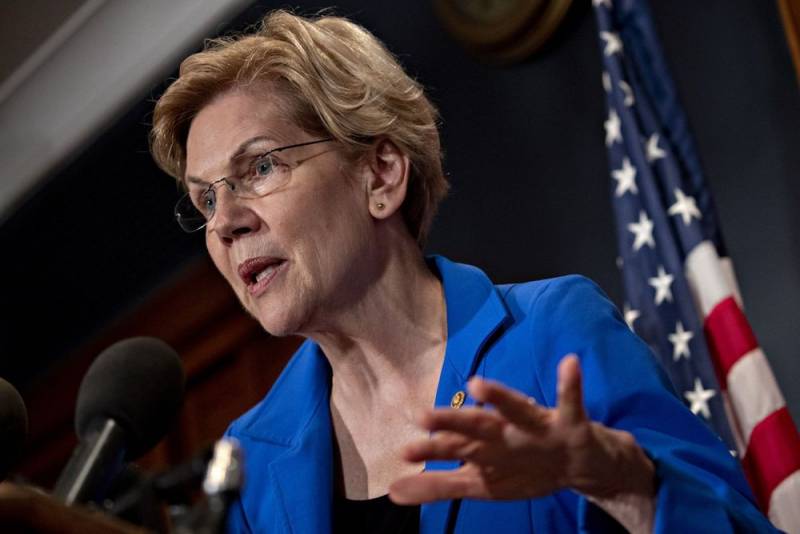 Soros has already promised that he will accept "any choice of the people." At the same time, he clarified that the foreign policy of the current US President Donald Trump causes the country "enormous damage." Soros especially did not like the withdrawal of US Army units from northeastern Syria. In his opinion, this provoked Turkey to start a military operation against the Kurds and this will have devastating consequences.
It should be recalled that on October 23, 2019, the American media disseminated information that the former US vice president (under Barack Obama), Joseph Robinett (Joe) Biden, Jr. (Joseph Robinette "Joe" Biden, Jr., born November 20.11.1942, 34 , USA) has seriously increased the gap between competitors who are presidential candidates for the Democratic Party. Allegedly, Biden supports 19% of Democrats, 16% are ready to vote for Warren, and Bernie Sanders - 77% (Senator from Vermont, he is XNUMX years old).