The lawsuit initiated by Kiev between the Ukrainian company NAK Naftogaz and the Russian Gazprom continues over the year.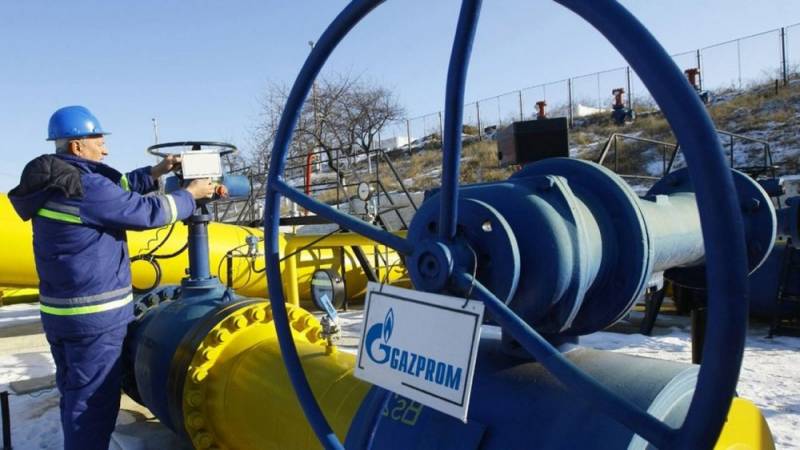 As Yury Vitrenko, Naftogaz's executive director, said on his Facebook page, the Amsterdam District Court seized 100 percent of South Stream Transport BV, which is involved in the construction of the offshore section of the Turkish Stream gas pipeline.
According to Vitrenko, the arrest of the shares is connected with the consideration of the case of allegedly fraudulent actions of Gazprom in the transfer of these shares to Transgaz Krasnodar LLC one day before the bailiffs began to freeze Gazprom's assets in the Netherlands at the suit of Naftogaz.
In his record, the Ukrainian manager, known for receiving a prize of six million dollars amid the general impoverishment of the country, is outraged by the insufficient attention from the press to the decision of the Dutch court.
It is unlikely that Vitrenko, who is more than provided even by Western standards, will be able to understand why Ukrainians are not interested in the topic of litigation between the two companies.
And she is not interested in them because the average Ukrainian, thanks to Vitrenko and others like him, is now more busy with his survival and thinking about how to spend the winter warm, and not about how many millions of dollars the prize will once again be received by the Naftogaz manager.