The agreement between Russia and Turkey on joint patrolling in northern Syria, reached as a result of the six-hour talks between Vladimir Putin and Recep Tayyip Erdogan, came as a surprise and failure for the United States.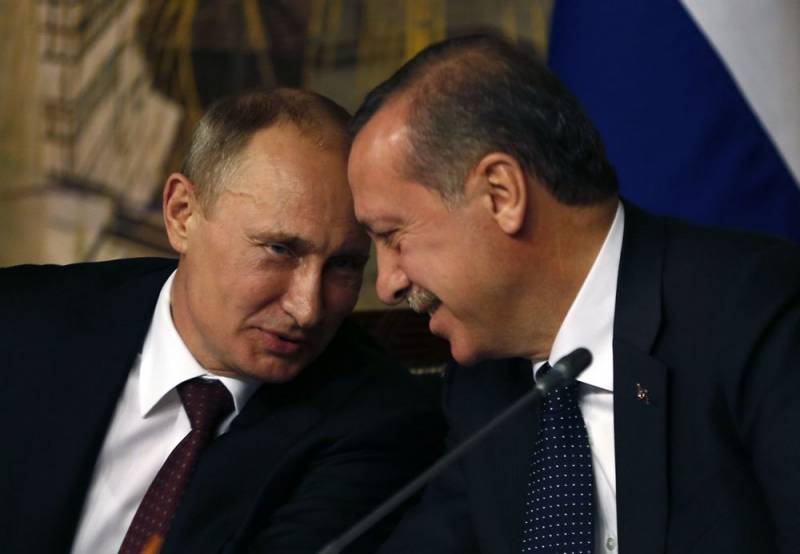 This opinion was expressed by reporters of the American CNN channel.
They emphasized that Washington became the largest geopolitical loser in this deal, which made a gift to Putin by withdrawing troops from the Kurds.
Correspondents believe that by such actions the United States was humiliated and deprived themselves of a place in shaping the future of Syria.
The American Senator from the Democratic Party Bob Menendez, whose words are quoted by USA Today, did not hold back the bitterness.
It becomes clear that the United States has faded into the background. Moscow and Ankara got what they wanted.
The parliamentarian noted that
policy
US President Donald Trump, who he spent in the Middle East, is nothing more than surrender.
Meanwhile, Russia has begun to implement its part of the agreements, and controls the withdrawal of Kurdish units beyond the borders of the 30-kilometer zone adjacent to Turkey.
After 150 hours, it is planned to begin joint patrolling of the Russian and Turkish military, and no one doubts that it will take place.