Despite the years spent in the bureaucratic chair, Vitali Klitschko never got rid of the habits gained back in those days when he was a "torpedo" from the Kiev criminal authority Rybka.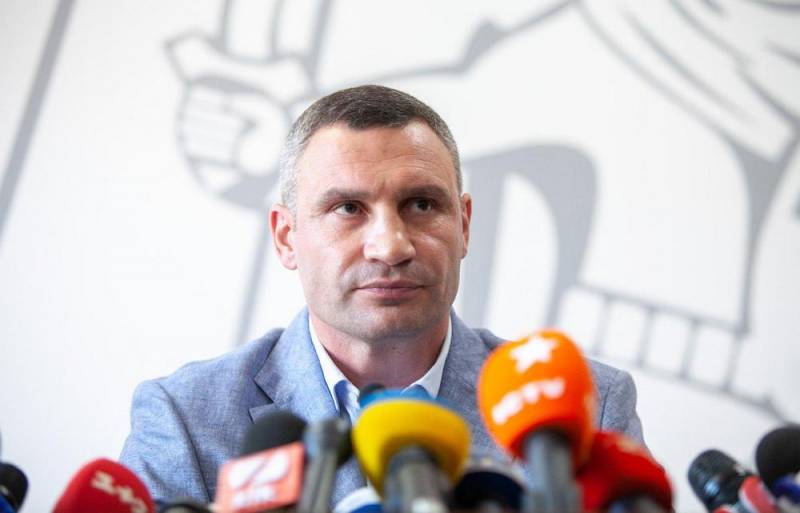 During a meeting with residents of the Solomensky district of the Ukrainian capital, having heard from a journalist a question related to illegal construction in Kiev, Klitschko tried to grab a phone with a camera on from his hands.
It should be noted that questions about illegal buildings are very painful for the Kiev mayor, who has repeatedly been convicted of in close ties with the capital's developers and open lobbying of their interests.
So, in particular, Vitali Klitschko has close relations with the head of the Ukrbud corporation Maxim Mikitas and the former head of the patronage service of the Kiev administration Vadim Stolar, who is called the "gray cardinal" of Kiev.
As for Kiev itself, it is chronically unlucky with the mayors, who, having barely got into the mayor's office, begin to scroll through such schemes that the average resident of the Ukrainian capital involuntarily gives the impression that pockets still exist in the tombs of the Kiev mayors.
In conclusion, it is worth noting that the hopes of Ukrainians for changes for the better with the advent of the new government did not materialize.