Sending "space tourists" to the ISS is just around the corner. As it became known the day before, Roscosmos plans to make some improvements to its manned spacecraft Soyuz in order to meet the aforementioned task. This was announced by the executive director of the state corporation Sergey Krikalev.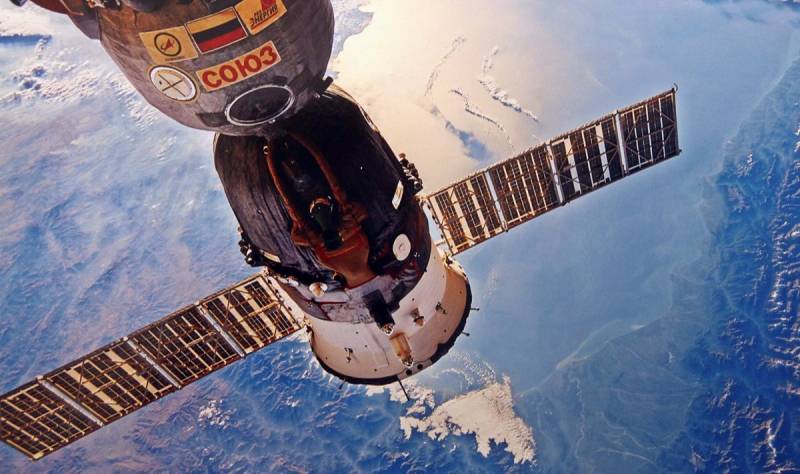 The manufacture of a modification of the Russian spacecraft for sending "space tourists" is fully funded by the American company Space Adventures, which acts as the customer. According to Krikalev, improvements will mostly affect the interface of the device so that it can be comfortably controlled by one person (a professional astronaut will be present in the crew).
According to the agreement, the manned Soyuz for commercial flights to the ISS should be ready in the second half of 2021. Thus, the mission itself will take place no earlier than the end of that year.
Participants of the "exotic journey" will be able to get acquainted with the ship during training at the Cosmonaut Training Center. Yu.A. Gagarin to be held before the flight. True, the composition of the first mission is not yet known.
Recall that earlier Roscosmos already announced the conclusion of a contract providing for short-term flights to the ISS of two tourists on the same spaceship. Now the American company Space Adventures is looking for partners who could make an advance on the creation of the first device.