The Ukrainian government adopted a decree according to which it obliged the state-owned company NAK Naftogaz to supply gas to heat producers located in the Donetsk and Lugansk People's Republics, without taking into account previously arrears.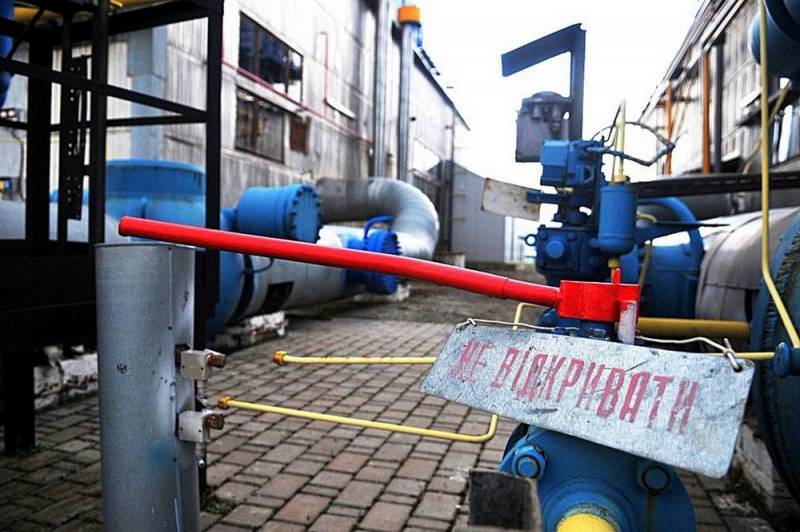 This is stated in the resolution of the Cabinet of Ministers of Ukraine No. 875 of October 12, 2019, the text of which appeared on the government portal.
As follows from the document, in order to fulfill special duties entrusted to natural gas market entities, when determining the required level of settlements for a heat energy producer under gas supply agreements concluded with Naftogaz Ukrainy, the debt for consumed natural gas used by heat producers will not be taken into account located on the territory of certain districts of Donetsk and Lugansk regions, where the Ukrainian authorities do not exercise their powers.
The Ukrainian Cabinet of Ministers notes that such a decision will ensure the supply of the necessary volumes of natural gas to the territory of the self-proclaimed republics and will allow a stable passage of the heating period.
Also, according to this decree, the administrations of Donetsk and Lugansk regions in the territory controlled by Ukraine must draw up a list of heat producers, for which, since 2014, there are debts for the payment of supplied natural gas.