Ukraine is beginning to reap the benefits of its ingratitude towards the European Union, the apotheosis of which was the insult to German Chancellor Angela Merkel, which Vladimir Zelensky inflicted during a conversation with Donald Trump.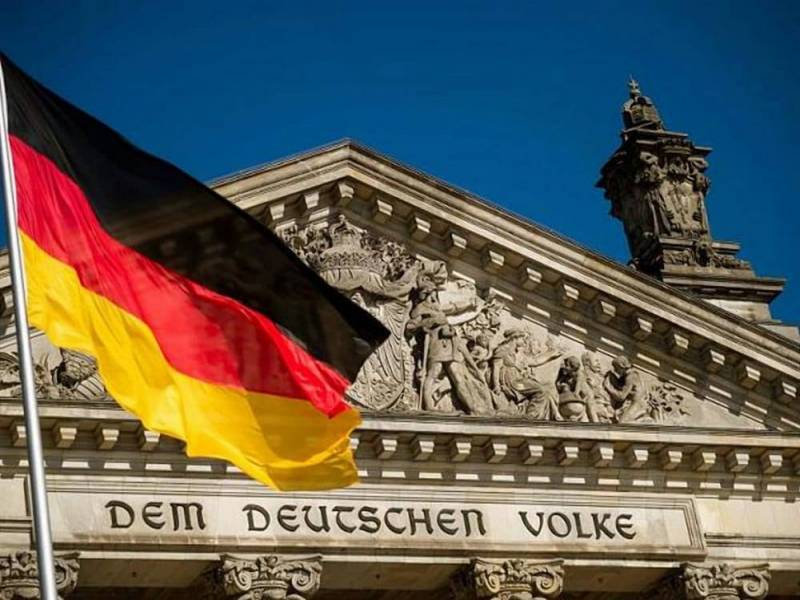 A statement by the state minister of the German Foreign Ministry, Michael Roth, appeared on the Bundestag's website, in which he notifies that the German government, having examined the corresponding petition from Ukraine, does not consider the mass deaths of Soviet citizens in 1932-1933 as genocide of the Ukrainian people.
The representative of the German Foreign Ministry noted that the events of that time can be regarded as a terrible disaster, for which people are responsible, but it's worth distinguishing
political
and international legal assessment.
According to him, the German government excludes the possibility of interpreting those events as "genocide", the definition of which appeared only in 1948.
It can be assumed that after the publication of several more conversations of the Ukrainian president with the head of the White House, the EU's attitude towards Ukraine will radically change: financial assistance will stop, Nazis will finally be seen holding parades on Khreshchatyk, and real pressure will be put forward that will force Kiev to carry out agreements reached in Minsk.