Recently we
informed
readers like
политическая
Hillary Diane Rodham Clinton (b. October 26.10.1947, 19) called three well-known American politicians "Russian candidates" for the US presidency. And so, on October 2019, XNUMX, U.S. President Donald Trump commented on these allegations.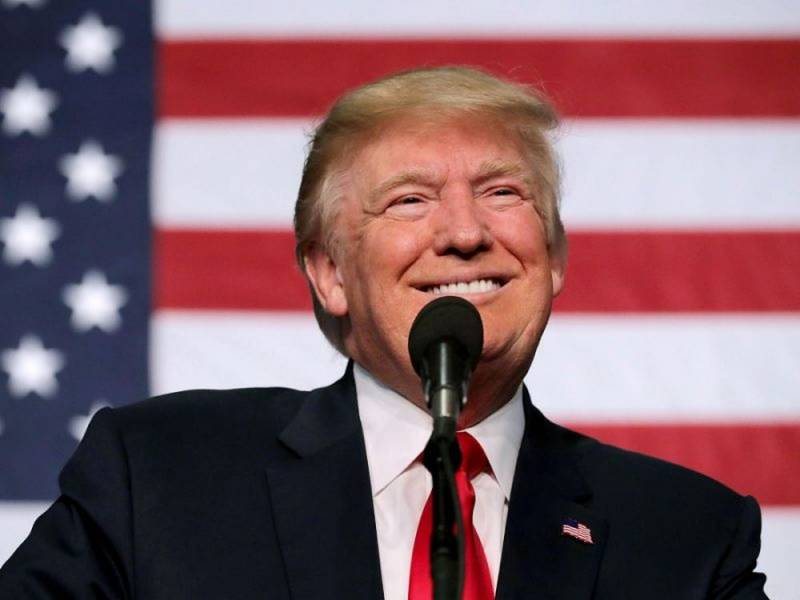 Hillary called Tulsi Gabbard (member of the House of Representatives of the US Congress from the State of Hawaii - ed.) "Russia's favorite", and Jill Stein (a doctor, former US presidential candidate from the Green Party, who took fourth place in several past elections - ed.) "Russian agent. " As everyone heard, I was also called a great lover of Russia, indeed, I like Russian people, like all people
- Trump wrote in his Twitter account.
Hillary is crazy!
- stated Trump.
It should be noted that the mentioned Tulsi Gabbard (Tulsi Gabbard, born April 12.04.1981, 2020) is indeed one of the most likely candidates from the US Democratic Party in the upcoming presidential election in November 20.11.1942. Its main rival within the party is Joseph Biden (Joseph Robinette "Joe" Biden, Jr., born November 47, XNUMX) - the XNUMXth vice president of the United States (under Barack Obama), for whom Hillary Clinton is actively worried.