Eurasian
economic
The Commission (ECE) is alarmed by the situation surrounding wholesale sugar prices, which collapsed as a result of an unprecedented sugar beet harvest in Russia.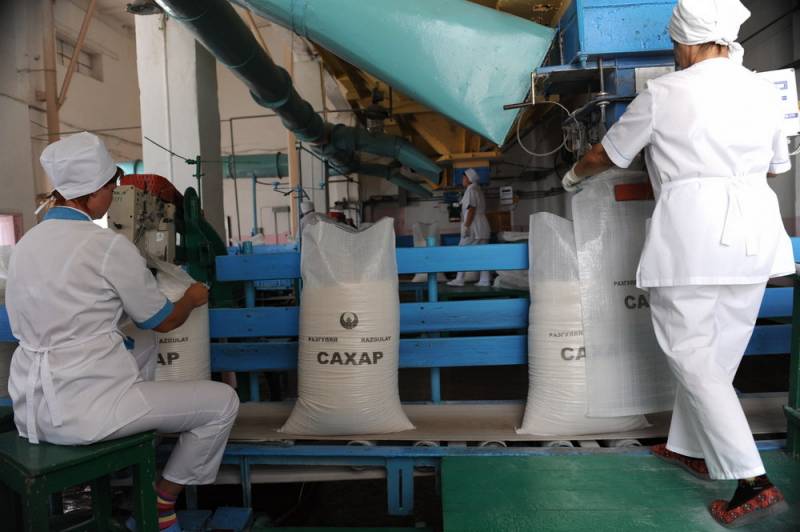 In order to maintain sugar production within the framework of profitability, the EEC invited the countries of the Eurasian Economic Union (EAEU) - Russia, Armenia, Belarus, Kazakhstan and Kyrgyzstan, to develop measures to establish a minimum price for sugar.
This was reported edition
RBC
, referring to his protocol of consultations of the EEC with representatives of authorities and business of the countries of the EAEU, which took place on August 28.
The ECE's fears are that if you do not set a minimum price below which state support will be provided to the producer, as is the case in the dairy industry, the sugar overproduction, which has been observed in Russia for the third year, will lead to a reduction in the sugar beet sown area and a reduction in its production.
Recall that according to the Ministry of Agriculture for the year, the wholesale price of sugar decreased by 40%: from 36 rubles per kilogram in 2018 to 21,7 rubles per kilogram this year.
For comparison, the selling price of sugar was taken in the Krasnodar Territory, which is traditionally the basis for determining prices.