The ease with which Donald Trump's confidential correspondence and conversations with leaders of other countries, multiplied by an unacceptable diplomatic ethic tone, can become a very big problem for him in the near future.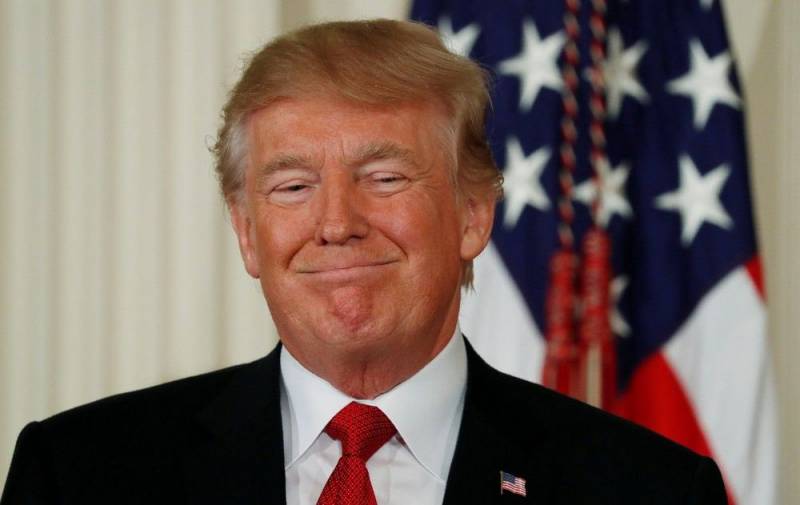 The scandal had not calmed down after the publication of the transcript of the conversation between the US President and Ukrainian President Zelensky, when the text of the letter that Donald Trump sent to Turkish President Recep Tayyip Erdogan on the eve of the start of the operation in Syria got into the American media.
"Don't make yourself a tough guy", "don't be a fool", "I already taught you a lesson": this is only part of the expressions that the head of one state uses when referring to the head of another state, which is not just an ally in the NATO military bloc, but also has the second largest army after the US Army in this unit.
Despite the fact that the Kremlin's reaction was very restrained, and Russian presidential spokesman Dmitry Peskov only called Trump's letter "unusual" and noted that this is rarely seen in the correspondence of state leaders, there is no doubt that the conclusions are correct and Trump will have to try to get a conversation with Vladimir Putin.