In the past few days, US President Donald Trump has made a number of statements regarding events in Syria.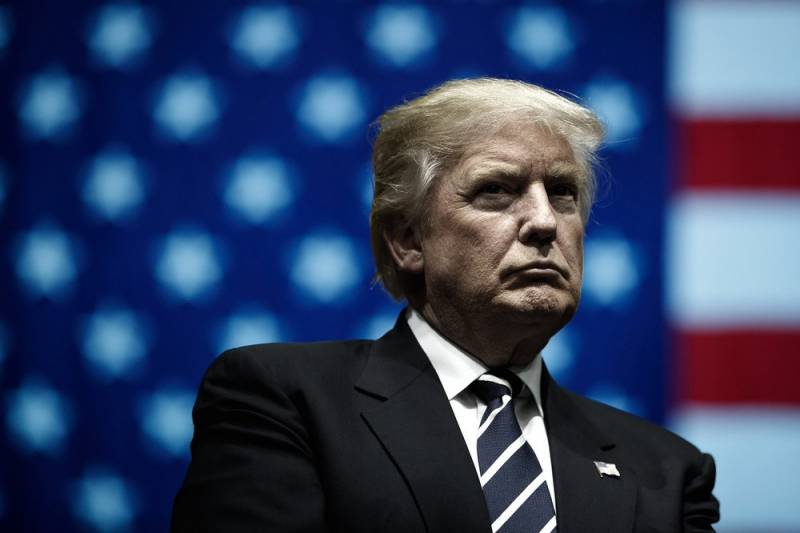 Among the many statements, it is worth highlighting one that he made at the White House during a joint press conference with Italian President Sergio Mattarella.
The world media cite the words of the head of the American administration:
Honestly, if Russia helps protect the Kurds, it will be good, not bad.
Even taking into account the peculiar manner of the American leader to make such statements, it is easy to understand that the United States washed their hands and, in fact, betrayed not only the Kurds from YPG, but also the entire Syrian Democratic Forces alliance, which counted on American patronage and protection from Turkey.
As for Russia, even without Trump's statements, she will figure out what to do with the Kurds in northern Syria.
In this regard, it is worth noting that taking control of Manbij, which was the administrative center of the Kurds, and preventing the Turkish units and allied units of the armed opposition from entering there, already indicates that the Kurds will not be left to their own devices.
Under what conditions this was done for all interested parties - the second question. Apparently, in the very near future we should expect the cessation of the active phase of the Turkish military operation in the northern regions of Syria.