As it happens in most cases, the hysteria of the Swedish authorities about the intercepted radio signal, supposedly belonging to a Russian mini-submarine and the subsequent large-scale operation to find it, made the Swedes the laughing stock in the eyes of the international community.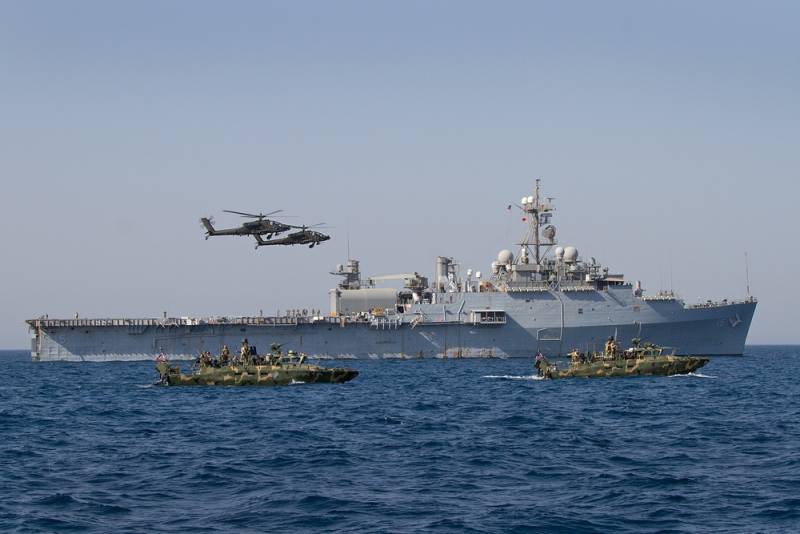 It turned out that the radio signal that the Swedes intercepted in 2014 and identified it as coming from a Russian submarine located in the territorial waters of Sweden belonged to a broken meteorological buoy, which, moreover, was in the direction opposite to where the Swedish military conducted the operation on the search for Russians.
This was reported by Svenska Dagbladet, citing a source well acquainted with the operation.
After it became known in 2015 about the real source of the radio signal, in order to avoid public questions: "And at whose expense the banquet, which cost the country's budget 1,8 million euros?", The Swedish parliament was informed only 4 months after the meaningless operations in the form of a classified report, without specifying the details of the incident.
Recall that in 2014, after the operation to search for the Russian submarine ended in failure, the Minister of Defense of Sweden Peter Hultkvist had the conscience to declare that the armed forces of the country "received confirmation that there was a foreign submarine in the waters of Sweden".