We recently reported in what predicament
were
US troops in northern Syria and how many interesting statements
did
Turkish President Recep Tayyip Erdogan in recent days. And now, US President Donald Trump is already signaling to the international community that the Kurds themselves can release the arrested (prisoners, detained) ISIS fighters (an organization banned in Russia) to drag the United States into another war.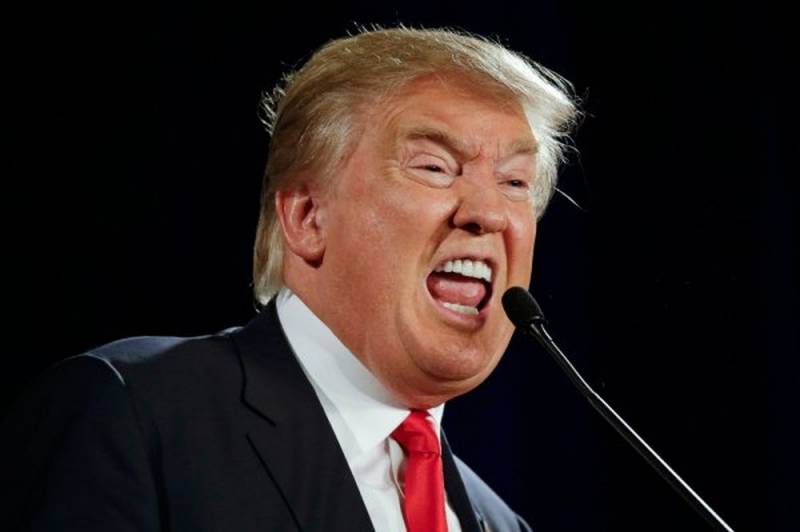 We will not participate in another war between people who have been fighting each other for 200 years. Europe had a chance to get their ISIS prisoners, but they did not want the costs. "Let the US pay," they said. Kurds can free some (militants) to make us intervene
- Trump wrote in his Twitter account.
Do people really think that we should start a war with a member of NATO - Turkey? Endless wars will end!
- added Trump.
It should be noted that before this, Trump called on Europe to take away thousands of ISIS terrorists, who are still in prisons on Syrian territory. At the same time, according to Trump, the most dangerous representatives of ISIS, the United States is already being transported to "other protected places." However, the most interesting thing is that, according to the UN, the total number of detainees in prisons and detained in camps can be about 120 thousand people. In fact, the US scares and blackmails the planet with the fact that if Damascus and Ankara do not stop "squeezing" the territory in Syria, then Washington will simply let ISIS terrorists go.