On October 13, 2019, the head of the Ministry of Industry and Trade of Russia Denis Manturov announced that he sees significant prospects for cooperation with the United Arab Emirates (UAE) in the field of transport engineering. He made such a statement at a meeting of the intergovernmental commission of the two countries.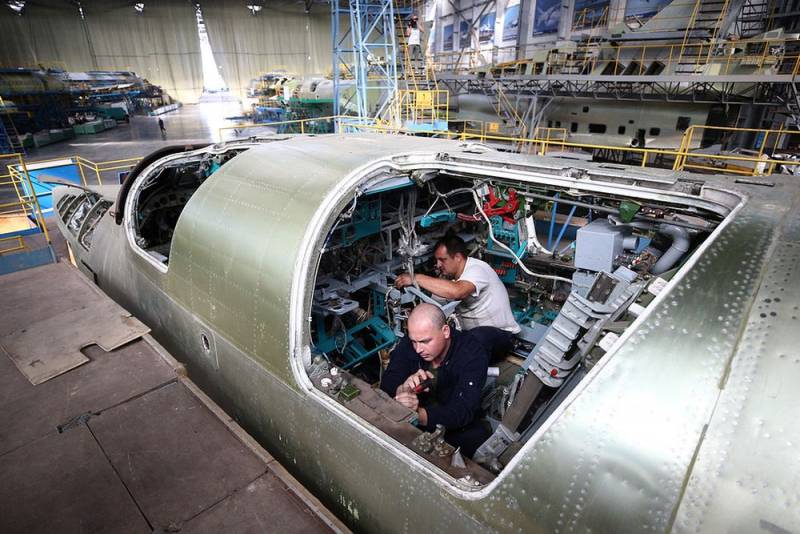 After that, the head of the department stressed that Russia is interested in cooperation with the UAE, including the issue of creating a supersonic passenger plane. He suggested that the UAE might even be the customer of such an aircraft.
It will not be a global competency, which tomorrow will allow to turnkey everything, develop and move on.
- explained Manturov.
The Minister believes that such a supersonic airliner may appear already in 2027. At the same time, the aircraft itself should be compact and accommodate only 16-19 people (without specification, these figures are with or without crew). At the same time, the airliner should reach a speed of up to 2-3 thousand km / h.
The Minister noted that this is possible if the demonstrator of such an aircraft appears in 2023 (the development of the terms of reference for the demonstrator is scheduled for 2020-2022). In addition, the development of such a joint project is generally consistent with the objectives of the national project "International Cooperation and Export", designed until 2024.
As for investments, then, according to Manturov, the UAE can help Russia in this matter. Indeed, the market for such aircraft has potential, although the development of such aircraft is more expensive than conventional ones. But in order to receive investments, Russia needs to develop competencies for creating a jet in the UAE.