During the operation to create a security zone in the north of Syria, fierce clashes between the Turkish army and the SSA and Kurdish units continue.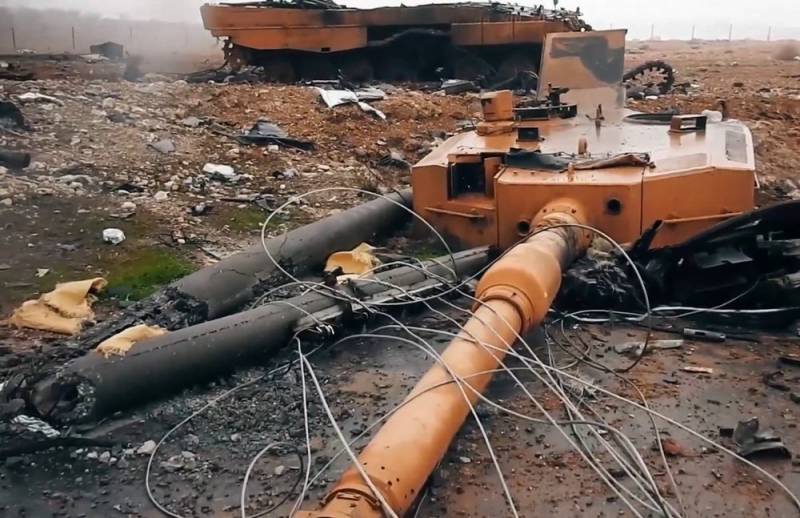 In this situation, it is difficult to figure out which information from the combat zone is true and which is not.
As follows from the communiqué circulated by the armed forces of the "Forces of Democratic Syria" (SDS), the Kurdish forces managed to knock down seven tanks and destroy 75 soldiers of the Turkish army.
No photos and videos confirming this information were provided by the authors of the communiqué.
No comments have been received from the Turkish Ministry of National Defense on this matter to date. At the same time, the Turkish military is reporting full control over the city of Ras al-Rain and fierce fighting on the outskirts of Tell Abyad in the north of Raqqa province.
According to Syrian media, Turkish aviation bombed a power plant in the city of Kamyshli, which is the administrative center of self-proclaimed Kurdish autonomy.
The fact that both sides are fighting with fierce fighting already allows us to say that another bloody drama has unfolded on the territory of Syria, the completion dates of which are impossible to predict.