Recently we
Reported
how the invasion of the Turkish army in northeast Syria develops and how the US military began to complain that "NATO partners" were shooting at them. And now, the Turkish Ministry of Defense is already reporting on the successes of the ongoing military operation "Source of Peace" ("Spring of Peace"), informing about the "destruction of hundreds of terrorists and the liberation of territories."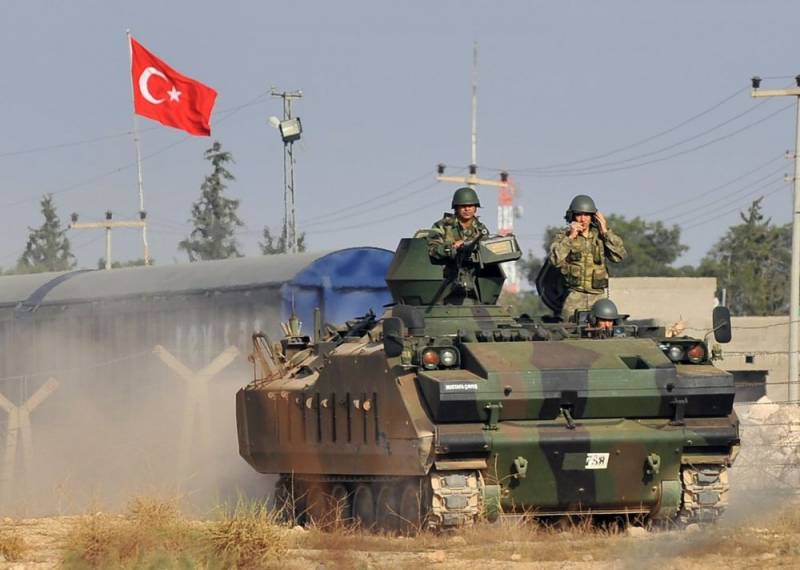 In an official statement by the Turkish military, it said that control was already secured over the strategically important Syrian city of Ras al-Ain (Hasek province), located directly on the border with Turkey. At the same time, from the beginning of the operation, 415 members of Kurdish formations were destroyed.
A total of 415 terrorists were killed in a successful operation in Syria east of the Euphrates. Over the last night, PKK / PYD-YPG terrorist positions were attacked by air and land.
- The statement said.
It should be added that the assault on the specified city, under which the Turks "stomped" for several days, began on the morning of October 12, 2019 from three sides, and now it is completely under the control of the Turkish military and "friendly forces". "Friendly forces" refers to the units of "moderate" terrorists from the Syrian Free Army (SSA), which attack along with the Turkish army. Videos have already appeared on the Web that show how SSA militants roam the city, on the streets of which corpses lie, shoot somewhere and go into various rooms. At the same time, Kurdish formations left the city so as not to be surrounded.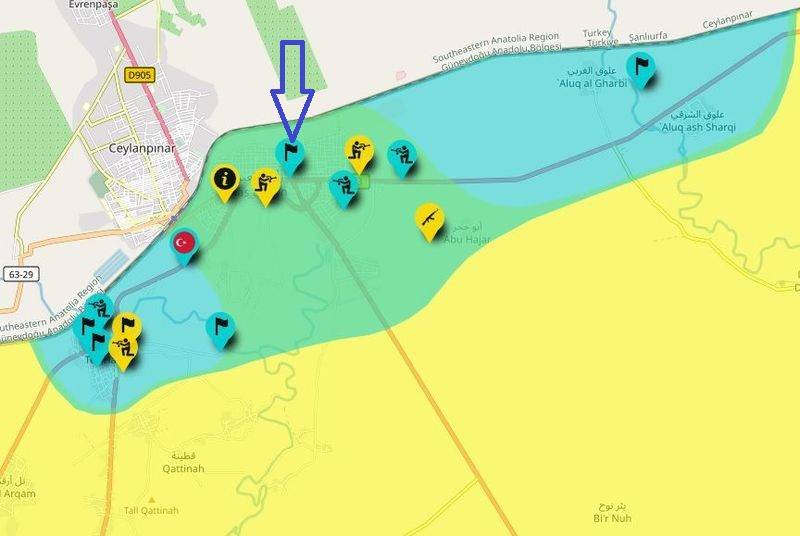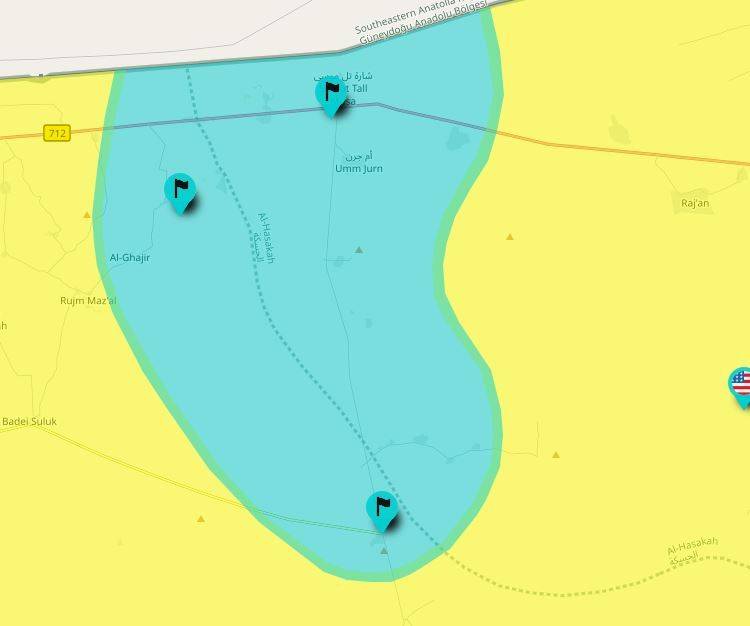 At the same time, Turkish media clarify that at present the "victorious" Turkish army is delivering crushing artillery attacks on the Syrian city of Tell Abyad (Raqqah province), whose defenders stubbornly do not want to give up or retreat. It is noted that throughout the previous week, the Turkish-Syrian border recorded an active movement of a large number of different military
equipment
.
At the same time, the Turkish authorities continue to repeat that they invaded Syria on the basis of Article 51 of the UN Charter, which recognizes the right of self-defense for states, cynically asserting that they respect and support the territorial integrity and unity of Syria.
So our
assumption
that thousands of armed "oppositionists", "Warmi Wahhabis" and "moderate" terrorists opposing Damascus began to take refuge in the occupied lands of Syria, not thousands of Syrian refugees.