After Washington decided to withdraw from the Treaty on the Elimination of Intermediate-Range and Shorter-Range Missiles (INF Treaty), few have any doubts that the United States is burying its offensive arms control regime for the sake of the possibility (concept) of a preventive (preemptive) nuclear strike. Therefore, the opinion of the corresponding member of the Russian Academy of Missile and Artillery Sciences (RARAN), Konstantin Sivkov, expressed on October 11, 2019, deserves attention, because it concerns a new American medium-range missile.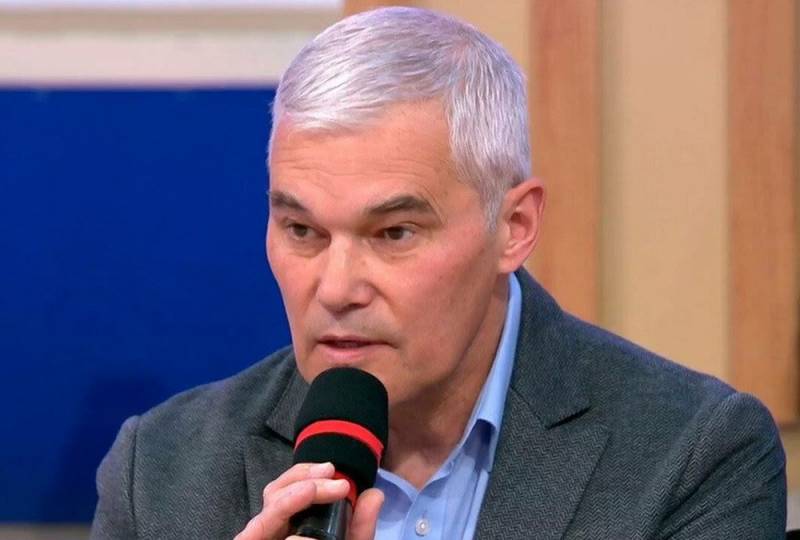 According to a military expert, Washington will soon acquire such a new missile. Its main task will be the defeat of command centers of nuclear deterrence forces (SNF) of Russia. Sivkov is sure that the adoption of such missiles was the main goal of the United States, for which Washington donated the INF Treaty. He specified that the flight range of the rocket is about 3 thousand kilometers, and the accuracy of hit is 10-30 meters. He called this rocket a counterpower weapon.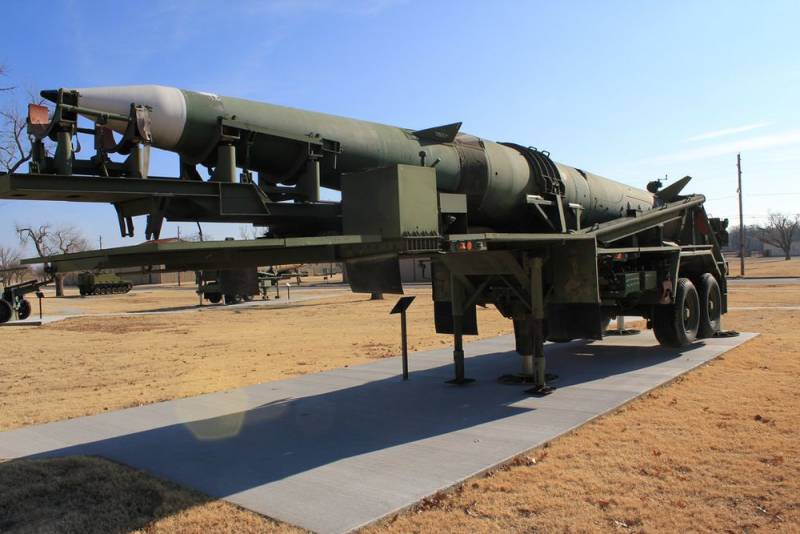 We should expect in the near future the adoption of medium-range missiles of the Pershing II type ... It is intended for delivering strikes at Russian strategic nuclear forces control centers in order to deprive our country of the possibility of retaliating a nuclear strike to the Americans.
- Sivkov said at a press conference in
MIA "Russia Today"
.
We remind you that RARAN is a non-profit scientific organization that coordinates research in the field of rocket and artillery sciences. It was established on April 5, 1994 by a decree of the President of Russia "in order to revive the traditions of Russian military science and to develop scientific research in the defense complex" of the country.