A scandal continues to flare up over US pressure on Ukrainian investigators and Kiev's interference in the US election.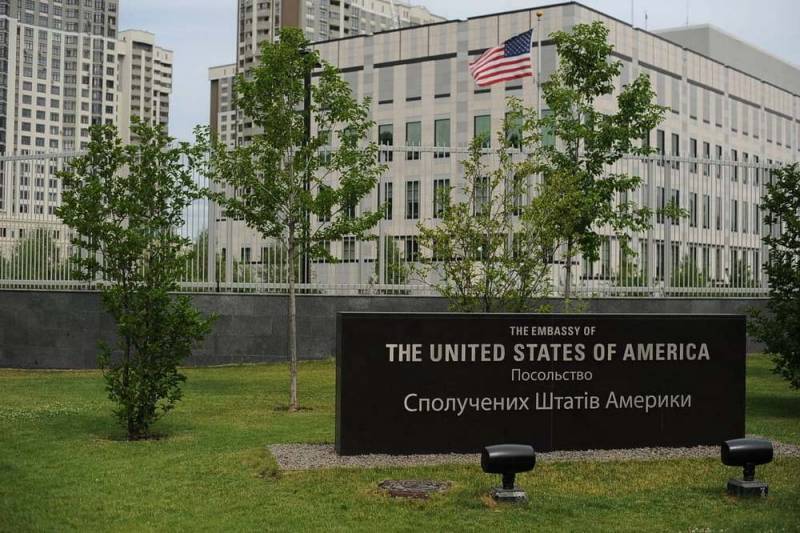 This time, the Ukrainian side poured oil on the fire in the person of MP Andrei Derkach, who published documents that prove that the US embassy was putting pressure on the Ukrainian investigation.
The data published by the Ukrainian parliament prove that the first deputy director of the National Anti-Corruption Bureau of Ukraine (NABU), Gizo Uglava, for several years provided the US embassy with closed information.
In simple terms, the Georgian "reformer" was simply a sexot of the American intelligence services, rooted in Ukrainian government agencies.
In particular, this is evidenced by a letter published by Derkach, in which Polina Chizh, an NABU employee, was instructed by an American Embassy employee to provide information on the case against Nikolai Zlochevsky, the former Minister of Ecology and owner of Burisma Holdings.
Recall that from Burisma Holdings the strings lead to the Biden family, to which the Ukrainian company paid a kind of "tribute."
After the publication of materials, Andriy Derkach was convinced that international corruption of this level could not do without the participation of Poroshenko.
Given the newly discovered circumstances, it can be assumed that Trump's struggle with the Democrats will receive a new impetus, and new horizons will open for Petro Poroshenko, limited by a barred window and chamber walls.