The American media continues to nightmare both the American and the European inhabitants by the almighty Russian special services, who supposedly sleep and see how they can more destabilize Europe.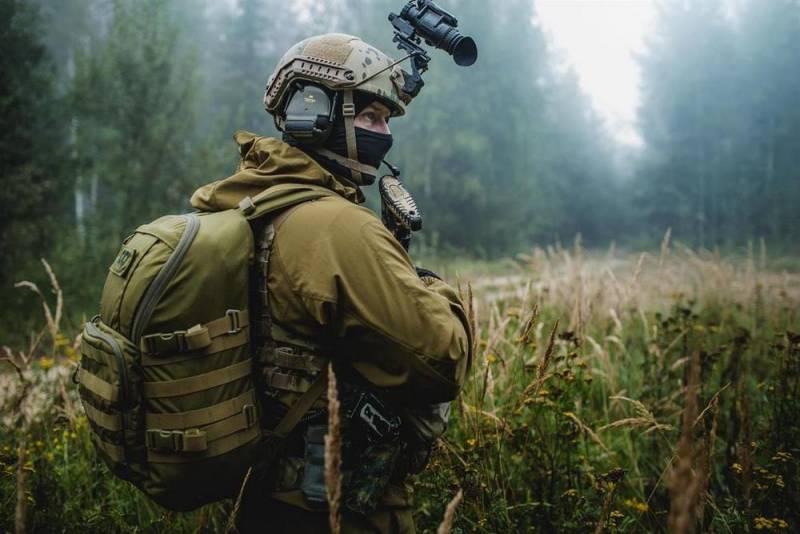 The New York Times, citing "the conclusion of intelligence experts from four Western countries," talks about the fact that subversive activities against Europe are carried out by the General Directorate of the General Staff (former GRU).
According to Western experts, one of the elite Russian intelligence units is conducting a coordinated campaign to destabilize Europe, in the framework of which attempts were made on the Bulgarian arms dealer, Emilian Gebreva, an attempted coup in Montenegro and the poisoning of Skripal in British Salisbury.
NYT names the 161st special-purpose training center in the east of Moscow, where the veterans of military operations in Afghanistan, Chechnya and Syria are supposed to be the location of this unit.
The material also indicates that assistance in the training of employees of this unit is provided by GRU cyber units based on Moscow military units 26165 and 74455, which are known for breaking the servers of Trump's opponents in the elections - the National Committee of the Democratic Party and Hillary Clinton.
The statement made by the newspaper's sources is particularly perplexing: the operations of this unit are so secret that they do not even know about its existence in other GRU units.
However, it is difficult to disagree with this statement from NYT sources. Naturally, the GRU cannot know about the existence of a unit that exists only in the inflamed imagination of publication sources.