The territory in the north of Syria could soon become the scene of bloody battles between the Turkish armed forces, which will be assisted by militants of the Syrian Free Army (SSA), and Syrian Kurds.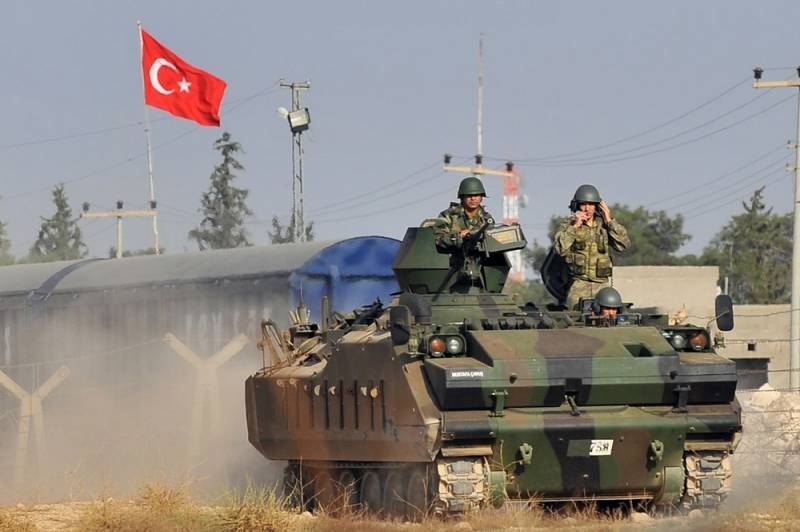 In anticipation of the start of the Turkish army's operation, the head of the public relations department of the Turkish presidential administration, Fahrettin Altun, on his Twitter page turned to the Syrian Kurds with a proposal to surrender.
According to him, otherwise, Turkey will stop their attempts to curb Ankara's efforts to combat the Islamic State terrorist group *.
The theme of a military operation in northern Syria to create a security zone has been raised in Turkey throughout the war, but its implementation has been constantly delayed.
The current intentions to complete what was started were indicated by the Turkish leadership after the failure of negotiations with the Americans: Washington refused to support the Turks and take part in the military operation.
If the Turkish army nevertheless begins military operations in the north of Syria, this will mean that Ankara was not afraid of Trump's threats, who noted that if Turkey "does anything beyond humanity, it will face threats of destruction
economics
».
* Terrorist organization banned in Russia