Within the framework of the meeting of the Federation Council of the Federation Council on the implementation of the parliamentary control over the implementation of the comprehensive plan for modernization and expansion of the main infrastructure, the construction of a high-speed highway (HSR) connecting the capital and St. Petersburg was considered, among others.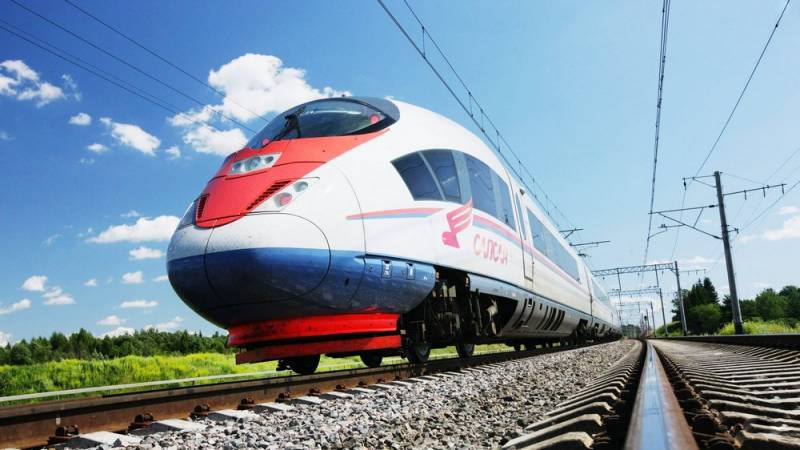 According to Dmitry Kattsyn, head of the center for the organization of high-speed and high-speed rail services of Russian Railways, the company's launch of the Moscow-St. Petersburg high-speed rail is planned for 2026. It is reported
RIA News"
.
The reason for such a significant project implementation period is long-term planning, which can take about three years, and the difficulties in directly implementing such a high-tech project in the conditions of the Russian landscape and climate.
Earlier, Deputy Prime Minister Akimov told reporters that the total cost of the HSR project is estimated at approximately 1,5 trillion rubles, and the route of the route has been extended to Nizhny Novgorod. The project was approved by the President of Russia, Vladimir Putin.
Recall that the high-speed railway is designed to move trains that are capable of speeds from 200 to 400 kilometers per hour.
At present, Russia does not have this kind of highways.