A stay at the Russian Energy Week forum in Moscow unexpectedly affected OPEC Secretary General Mohammed Barkindo.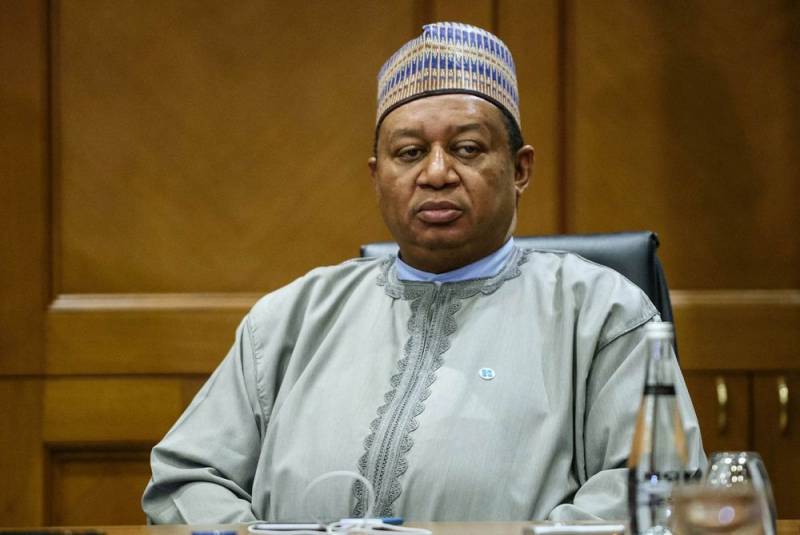 In a conversation with a reporter
TASS
on the sidelines of the forum, the head of the organization of oil exporting countries announced his intention to get to know Russia better by traveling by train from Moscow to Vladivostok.
Doctor of Sciences and an OPEC employee with many years of experience, Barkindo said that he wanted to see Russia after he was unable to visit the "East
economic
forum ", held in Vladivostok.
According to him, the proposal to get to know Russia closer and take the train along the Trans-Siberian Railway came from the Minister of Energy of the Russian Federation, Alexander Novak, with whom Barkindo is friends.
The agency quoted OPEC Secretary General as saying:
I consider this for myself as an educational tour. Russia is a blessed, rich country. I want to get to know her as close as possible.
At the end of the conversation, Barkindo, who is a native of African Nigeria, specified that his trip will take place, most likely, in the warm season.
Recall that Mohammed Barkindo in one capacity or another has been with OPEC since 1986, and in 2016 he was appointed Secretary General of this organization.