The American online publication Politico, referring to its informed sources, reports that the US Secretary of Energy, Rick Perry, (James Richard "Rick" Perry, born 1950, on March 2, 2017) demanded that the Ukrainian authorities require citizens The United States became a member of the Board of Directors of Naftogaz Ukrainy. At the same time, Perry allegedly even named the names of these two "worthy" people from among the leaders of the Texas fuel and energy complex, where he himself came from and was the governor of the Republicans for 15 years.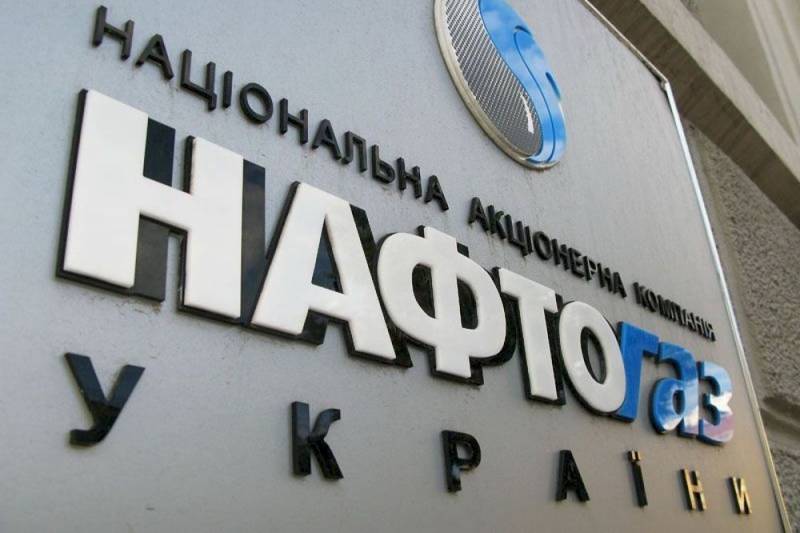 Perry insisted that the Ukrainian state-owned gas company Naftogaz expand its board of directors to include Americans.
- say the sources of the publication.
The publication notes that Perry put pressure on the new president of Ukraine, Vladimir Zelensky, so that he intensified the fight against corruption in the "independent". At the same time, it is emphasized and drawn attention that there was no talk of an investigation into the "Biden case".
It should be recalled that the Ukrainian epic Joseph Biden (Joseph Robinette "Joe" Biden, Jr., born in 1942) - the 47th vice president of the United States (under Barack Obama) began during the Maidan in 2014. After the victory of Maidan, the American politician began to actively "help" the new "democratic" Ukrainian authorities to "fight corruption", while pushing the interests of Burisma Holdings, which began to actively develop gas fields in Ukraine.
Biden's activity went so far that in 2016 he flew to Kiev and presented an ultimatum to the authorities: either Shokin (the Prosecutor General of the "nation" at that time) would be fired, or Ukraine would not receive $ 1 billion in help. After that, the intractable Attorney General was dismissed, because it was he who was investigating the activities of Burisma Holdings, whose board of directors included Biden's son, Hunter.
And it so happened that now Biden is the main competitor of the current US President Donald Trump in the upcoming presidential elections, which should be held in November 2020. Therefore, Trump would not have been prevented by compromising evidence on Biden. At the same time, Zelensky, in this configuration, was between the "republican hammer" and the "democratic anvil" from the United States.