The Crimean peninsula, which became part of Russia in 2014, occupies a convenient geographical position, which is conducive to the implementation of projects linking Russia and Europe.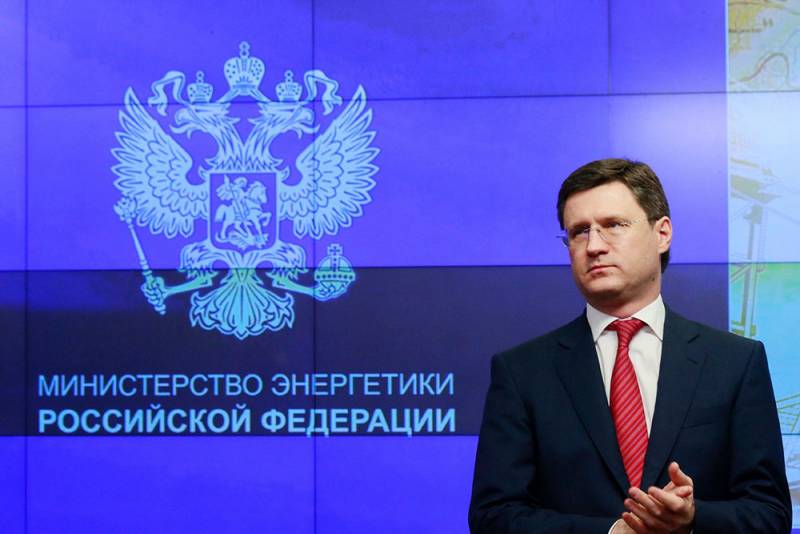 During the forum, "Russian Energy Week, answering a young specialist's question about the likelihood of building a gas pipeline from Crimea to Europe, Russian Energy Minister Alexander Novak said that the ministry did not rule out the possibility of building such a gas pipeline, but this issue is not currently being considered .
According to the minister, now the main efforts of Russia in the Crimea are aimed at providing the peninsula with reliable energy supply and gasification as much as possible, as well as creating new electricity generating capacities on its territory.
Actually, residents of the Crimea have already felt the degree of concern of the Russian leadership on the energy security of the peninsula.
Recall that after Ukraine declared the energy blockade of Crimea in the fall of 2015, Russia created an underwater energy bridge as soon as possible, and then built two thermal power plants - Balaklava and Taurida.
Previously we
wrote
that Crimea is ready to export surpluses of its electricity to Ukraine, and the "independent" authorities seem not to be against it, but are in no hurry to restore the power transmission towers blown up by representatives of the Majlis * and Ukrainian radicals who fled from the peninsula.
* -extremist organization banned in Russia