Anatoly Nestechuk, chief of staff of the 15th Army of the Aerospace Forces (special purpose), told how much time the top leadership of Russia will have to decide on a retaliatory nuclear strike in the event of a missile warning system.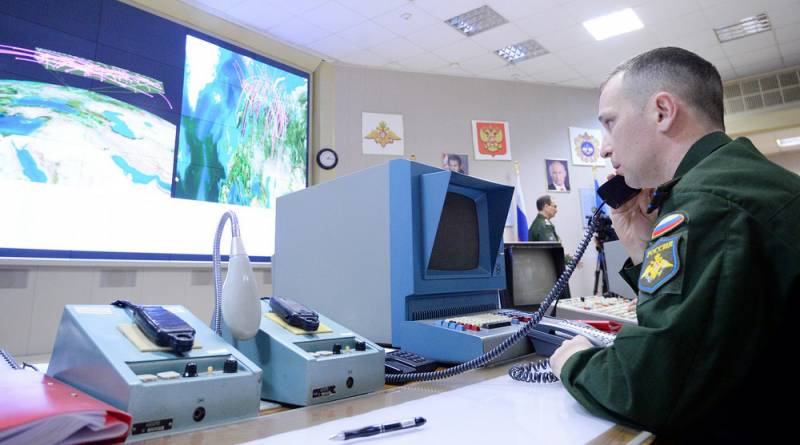 According to him, said on the radio
Echo of Moscow
, the decision time lies in direct proportion to the flight time of the enemy missile. This time, in turn, depends on the directions: where and where the rocket flies.
The chief of staff assured that there will be enough time to make a decision: we are talking about dozens of minutes.
Anatoly Nestechuk noted that the main condition for striking back is a serious and powerful willpower, which is needed for a quick decision.
He also said that Russia will continue to build new missile warning radar systems.
In particular, the current state program until 2025 provides for the construction of a radar station in Vorkuta, Olenegorsk and Sevastopol.
Radar stations allow not only to detect missile launch from the territory of other countries, but also to track and calculate the trajectory of these missiles, as well as the time of their fall on the territory of Russia.