Israeli expert Yakov Kedmi, who has long been firmly established as an analyst on Russian television shows, expressed dissatisfaction with the fact that in 2014 Russia did not join Mariupol and Berdyansk.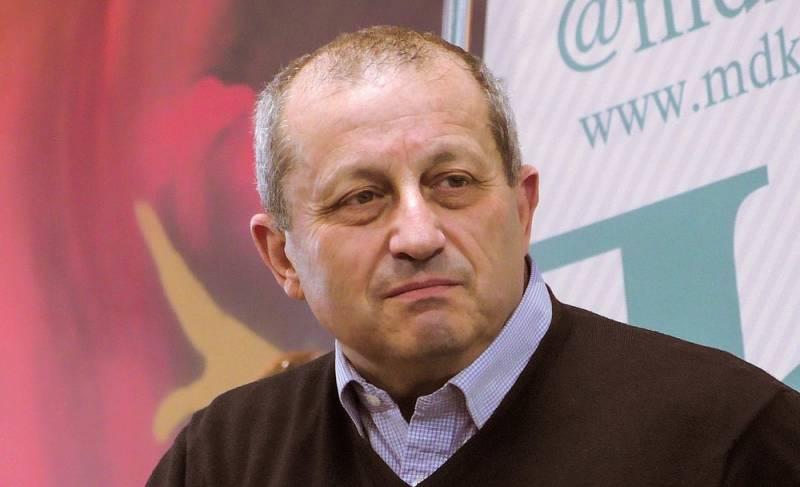 In his opinion, if it were not for the "stupid and stupid decision" (the decision of the Russian leadership is implied) regarding Mariupol and Berdyansk, now Russia would not have had problems in the Kerch Strait.
Arguing in this way about the events of 2014, one can go very far.
If in order to not have any problems with the Strait of Kerch, it was worth joining Mariupol and Berdyansk, then maybe Kherson should also be added at once. To have no problems with water for the Crimea.
And why, in this case, not to join Odessa and Nikolaev, so as not to have problems with the calls of the American fleet and the annual exercises of Ukraine and NATO in the Black Sea?
In this case, it was worth picking up Kharkov, Dnepropetrovsk and Zaporozhye. Better yet, immediately join the whole of Ukraine.
For some reason, the Israeli expert is silent that the accession of each additional Ukrainian territory to Russia would lead to an increase in the problems that she would receive along with these territories.
But in the end, everything would end in a full-scale war, which, in fact, was sought by the collective West, or the emergence of a region in Russia, similar to Chechnya in the early 2000s, only ten times more.