On October 3, 2019, upon arrival in Tehran, Iranian authorities seized a passport from a Russian freelance journalist, Julia Yuzik, with a promise to return it upon departure from the country. After that, the soldiers of the Islamic Revolutionary Guard Corps burst into the hotel room where she lived, breaking the door, and arrested the journalist. This was reported to the public by ex-husband Yuzik, journalist Boris Wojciechowski.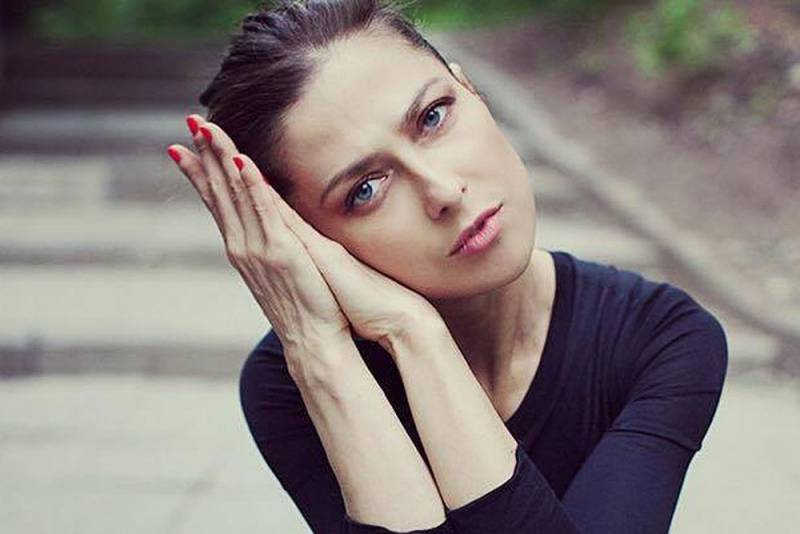 According to Wojciechowski, Yuzik faces 10 years in prison, in connection with charges of espionage and ties with Israeli special services. She was given a minute to make a phone call, so she managed to tell her mother only a few details.
That's all she managed to say: she is sitting on the floor in the cell, there is no connection, on Saturday (October 5, 2019) a court.
- Wojciechowski wrote.
It should be noted that a few years ago Yuzik really worked as a correspondent in Tehran and she recently visited Iran, but by invitation only. The Russian Embassy in Iran is aware of what is happening and is trying to figure out the current situation.
Everything is compounded by the fact that today is a day off in Iran, and the courts open at 8 in the morning. And also because Julia has an operation to remove part of her lung in a month.
- added Wojciechowski, according to whom staying in a cell could negatively affect the health of Yuzik.
By the way, daughter Yusik has already started writing on her mother's profile on Facebook. She said that her mother suspected that a similar problem could occur, but went to Iran.
It should be recalled that Yuzik worked in the newspaper Komsomolskaya Pravda and in the magazine Russian Newsweek. Since 2001, she was a journalist in Chechnya and Dagestan. Since 2003 he has been engaged in literary work and conducting journalistic investigations. She wrote books: "Brides of Allah" (about Russian suicide bombers) and "Beslan Dictionary" (about the tragedy in North Ossetia). In 2016, she ran for the State Duma of Russia from Dagestan as a candidate from Open Russia (Mikhail Khodorkovsky).
In this regard, a strange pattern was noticed. In the summer of 2018, in the Central African Republic (CAR), three Russian journalists (Orkhan Dzhemal, Kirill Radchenko and Alexander Rastorguev), who were also associated with Mikhail Khodorkovsky, were killed while trying to rob.