Omsk factory "Flight", which is a branch of the Center. M.V. Khrunicheva, by 2024 will be able to launch production of 10 Angara missiles per year. Dmitry Rogozin spoke about this as part of his visit to the Center.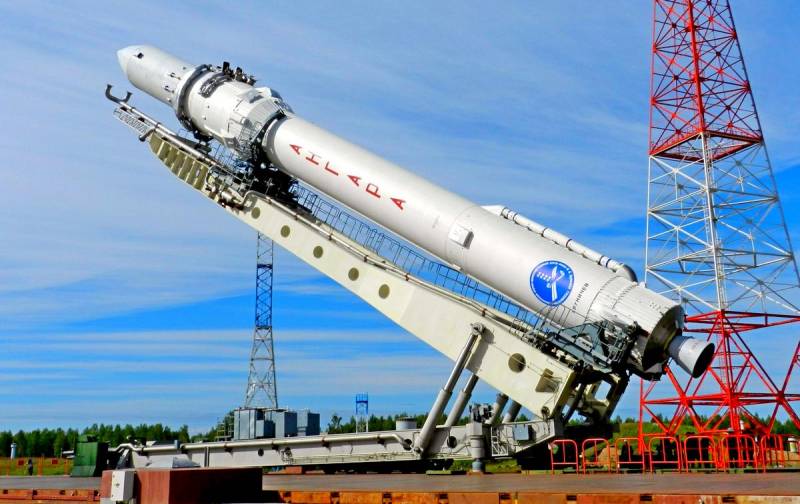 The fact that the serial production of a new launch vehicle in Omsk will begin in 2022-2023, the functionary announced back in July 18th. And so, on the eve, the head of Roskosmos confirmed his words, adding that in 2023 the Polet plant will launch production of 4 rockets, and in 2024 - 10 carriers (8 heavy and 2 light) per year.
Recall that to date, only two launches of a promising missile have been carried out. Light 1.2PP and heavy A5 Angara were launched in 2014 from the cosmodrome in Plesetsk. In the future, the launch of carriers is planned to be carried out from Vostochny Cosmodrome.
It is worth noting that the Angara rocket family will significantly reduce emissions of harmful substances into the atmosphere. These carriers will use an "environmentally friendly" oxygen + kerosene mixture as fuel.
The heavy A5, consisting of three stages, will be able to output loads weighing 24,5 tons at the IEO and 4,6 tons at the GSO. In turn, the light two-stage Angara-1.2PP is capable of delivering 3 tons of payload to near-Earth and 1,99 tons to geostationary orbits.