The new Prime Minister of Ukraine, Alexey Goncharuk, was horrified to learn about the state of the country's railway industry.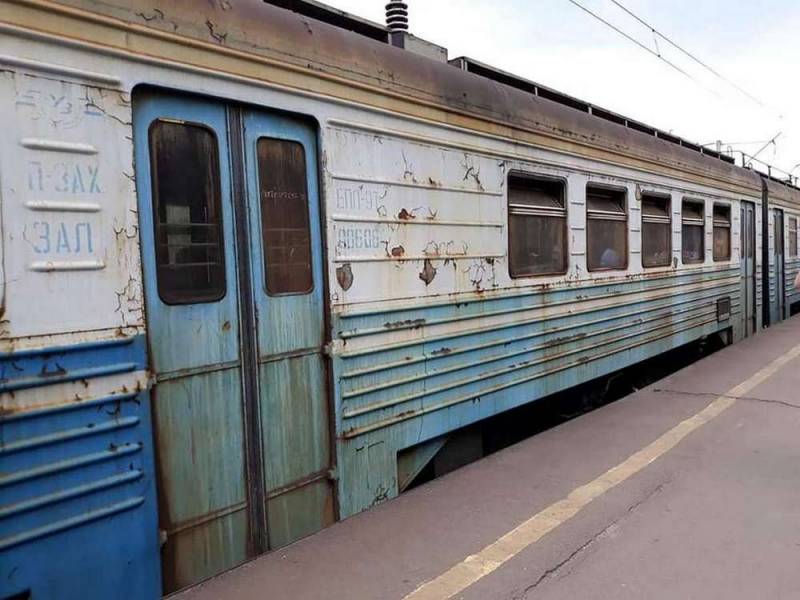 According to his statement, quoted by the UNIAN agency, the infrastructure inherited by Ukraine from the Soviet Union was almost completely destroyed.
According to the Ukrainian prime minister, Ukrzaliznytsia, which is the managing company of the country's railways, is "90% depleted."
Goncharuk added that in Ukraine, locomotives burn almost every day, and the rolling stock is sorely lacking to meet the needs of the business.
Actually, the head of the Ukrainian cabinet did not say anything new: the sad state of the country's railway infrastructure and the shortage of electric locomotives, diesel locomotives and freight cars have been known for a long time.
If you take a sober approach to the problem of Ukrainian railways, you need to start by initiating criminal proceedings against the Polish "reformer", Wojciech Balchun, and all former Ukrainian heads of government, paying special attention to Yatsenyuk and Groysman.
However, there is no doubt that the next head of the Ukrainian government will also wring his hands and tear his hair on his head, talking about the state of the railway.
It is necessary to make a small clarification: it will be if the Ukrainian railway by that time exists.