It seems that by 2024 a reusable cargo spacecraft may be delivered to Roscosmos to deliver cargo to the ISS. For the development of a promising apparatus, a private company MTKS is taken. The project was called "Argo" and, according to some characteristics, will be similar to the American Dragon from Space X.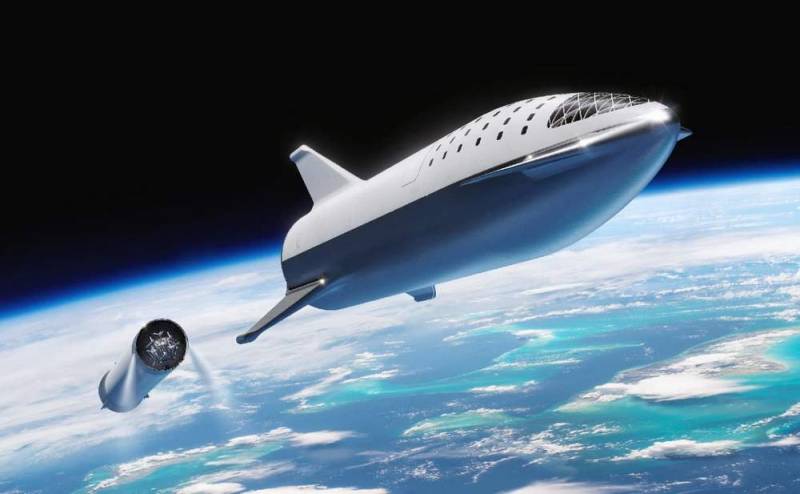 Recall that at the moment Russia does not have reusable ships. Cargo delivery to the ISS is carried out by the Progress MS device, with a carrying capacity of 2,6 tons.
In turn, according to the plan of the developers, the new Argo will be able to put into orbit up to 2 tons and return one ton of cargo from the ISS. At the same time, one flight (round trip) of a reusable promising vehicle will cost $ 9,85 million. The assigned resource of the ship is 20 cycles with a total value of 196 million. For comparison, the creation and maintenance of one Progress MS, which is non-reusable and burns out in the atmosphere, costs RSC Energia $ 29,5 million.
It is reported that the domestic cargo ship will consist of two parts: a disposable engine compartment and a reusable return vehicle. The MTKS emphasized that the creation of a promising spacecraft will be carried out in close cooperation with Roskosmos, Rostec and Rosatom.