The confrontation between Trump and the US-controlled Democrats has reached a new level, where the American president is forced to resort to foreign aid.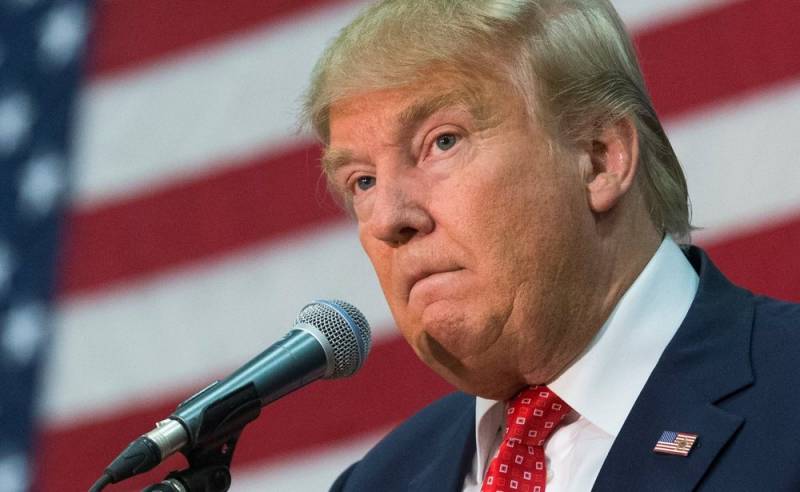 According to a number of American publications, US President and Attorney General William Barr are actively in contact with the leadership of foreign intelligence for assistance in the investigation against the FBI and the CIA.
The publications also pay attention to the activity of the prosecutor John Durham, who often accompanies Barra on his foreign trips.
According to available information, Trump, Barr and Durham are interested in what were the reasons for the beginning of the US counterintelligence investigation into the activities of Trump's presidential campaign in 2016 and the verification of the work of special services that were investigating the "Russian case".
The publications report on the confirmed contacts of the presidential team with senior officials of Italy and Australia, where they discussed the issue of interest to Trump, as well as on Barr's appeal to the authorities of other states with the request to introduce Durham to officials as a person with certain powers.
Recall that Trump demanded the resignation of the head of the intelligence committee of the US House of Representatives, Adam Schiff. Schiff is hardly a Democrat and an adversary of Trump.