Roscosmos did not manage to eliminate problems that prevent the launch of three Gonets-M communication satellites, which should be part of the Russian multifunctional personal satellite communications system (MSPSS).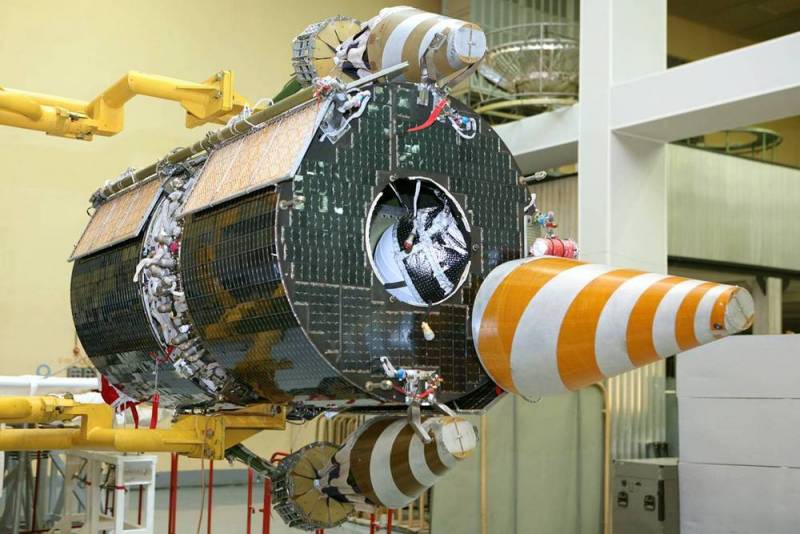 As the
RIA News"
citing a source in the space industry, the launch scheduled for the end of the year, which was supposed to be carried out from the Plesetsk launch site on the Soyuz-2.1b launch vehicle, was postponed to next year without specifying the date and reason for the transfer.
We can assume that the problems with the launch of the Gonets-M communication satellites are connected with the same lack of Ukrainian components, due to which the launch on the Rokot launch vehicle, which was scheduled for June of this year, was canceled.
Recall that the Gonets-D1M system is currently in trial operation, which includes a grouping of 13 low-orbit spacecraft (1 Gonets-D1 1st-generation spacecraft and 12 Gonets- 2nd-generation spacecraft M ").
To control the system, the ground-based infrastructure is designed, which consists of a system control center and four regional stations in various regions of Russia (the European part, Southern Siberia, the Far North and the Far East).