The armed attack of North Korean poachers on Russian border guards, carried out on September 17, provoked a tough response from the Russian security forces.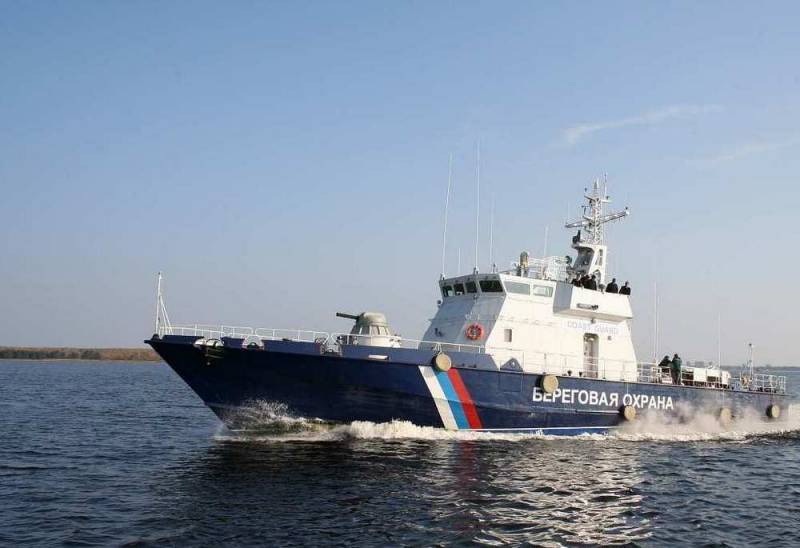 According to the press service of the FSB Border Directorate for the Primorsky Territory, Russian border guards carried out a mass arrest of poachers from North Korea who hunted in exceptional
economic
waters of Russia.
As follows from the message, 3 schooners and five motobots were detained, on which there were 262 North Korean fishermen.
During the inspection, about 30 thousand carcasses of illegally obtained squid and fishing equipment that were banned in Russia were identified and confiscated from poachers. The detained ships were transported to the ports of Nakhodka and Posyet for further investigation.
According to local residents, poaching in Russian waters by North Koreans has become a mass phenomenon.
According to them, the cause of this is the plight of the population of North Korea, which forces them to engage in poaching.
They note that on the Russian coast, the storm often throws the schooners and motobots thrown by the Koreans, whose condition speaks of the extreme poverty of poachers.