Recently we
Reported
how the Americans were afraid of Turkey's interest in the Su-57 and other samples of Russian military products and again offered the Turks their planes and another
machinery
. And now, from Ankara, it is reported that Turkish leader Recep Tayyip Erdogan said that the issue of buying Patriot (Patriot) missile defense systems from the United States has not yet been completely removed from the agenda.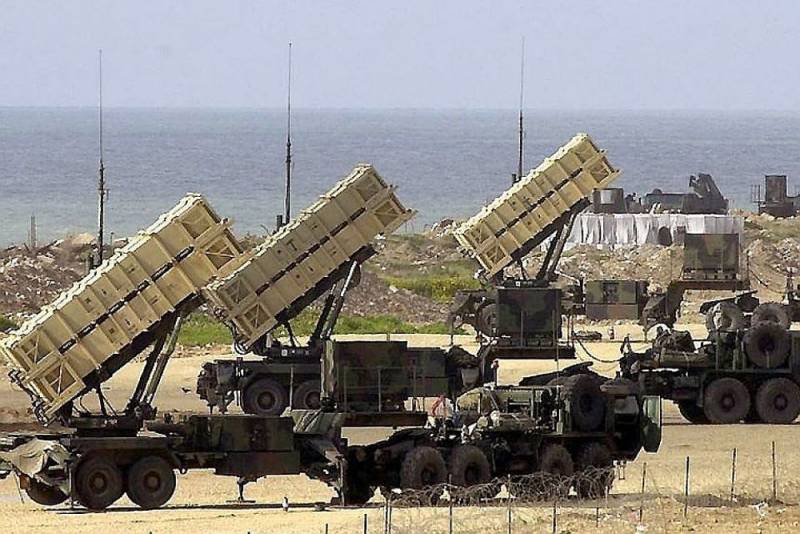 The Turkish edition (newspaper) Daily Sabah informs the public about this. The newspaper is published in English, German, Arabic and Russian, owned by Turkuvaz Media Group, which is owned by one of Erdogan's friends. So this newspaper often advertises the ruling Justice and Development Party (RPS) in Turkey and will not publish inaccurate information regarding Erdogan.
If our conditions are met, we could consider buying them, which is also on the US agenda.
- said Erdogan.
East is a delicate matter. But we remember very well how in August 2019 the United States officially refused to sell the aforementioned Patriots to Turkey. This was dictated by the fact that Ankara had already bought the S-400 Triumph long-range and medium-range anti-aircraft missile systems from Moscow.
By the way, Erdogan intends to discuss with the US President Donald Trump the acquisition of the Patriots on the sidelines of the 74th session of the UN General Assembly. In addition, it must be recalled that the military of Turkey and the United States have already embarked on ground patrols in northeastern Syria. Moreover, soon there may
to appear
joint Turkish-American military bases. So curtsies of Ankara towards Washington are quite possible.