Less than a year before the start of the next Olympics (XXXII), which is to be held in Tokyo, the capital of the country of the "rising sun," in the summer of 2020, Russophobes again began to threaten Russia with suspension from participation. For example, the British daily "The Daily Telegraph" wrote about this ("Daily Telegraph" or sometimes simply "The Telegraph").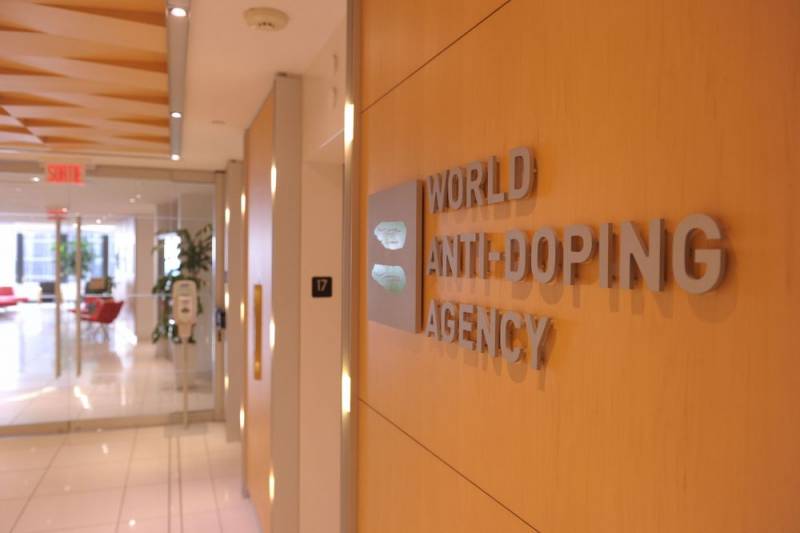 The publication clarifies that Russia is now suspected of faking data from the Moscow Anti-Doping Laboratory (MAL), which was provided to the World Anti-Doping Agency (WADA) over the past 18 months. That is, Russia was accused of trying to manipulate the analyzes and hide the systematic use of doping by its athletes. This was reported by the newspaper on September 22, 2019.
But "The Telegraph" only took the "baton" in the information "run over" to Russia from the German "brother" Hayo Zeppelt, who on September 21, 2019 wrote in his Twitter account that the procedure for non-compliance of the Russian Anti-Doping Agency (RUSADA) with the WADA code had already been launched . Moreover, a meeting of the WADA Executive Committee should be held in Tokyo on September 23, 2019, at which they will consider the possible suspension of RUSADA accreditation and such publications should contribute to a "correct and fair" decision.
It should be noted that in July 2019, WADA allegedly analyzed the MAL database. Moreover, the transfer of MAL data was one of the conditions for maintaining RUSADA status, restored to rights in September 2018. However, after studying, WADA made a list of 298 Russian athletes suspected of violating anti-doping rules. At the same time, the names of the athletes were not reported.
In turn, a spokesman for the Russian Olympic Committee (ROC) Konstantin Vybornov denied the rumors. He stressed that journalists have no reason for such conclusions.
This is already standard practice, it was written by our German favorite journalist. We will never comment on him for sure.
- said Vybornov.
Well, and we, with undisguised interest, will follow the further development of events and inform our readers. And the closer the Olympics will be, the more various information on this topic will appear.