Russian Defense Minister Sergei Shoigu expressed the hope that a full-scale (large-scale) war on the planet will not happen. After all, its consequences will become catastrophic and this is obvious to everyone.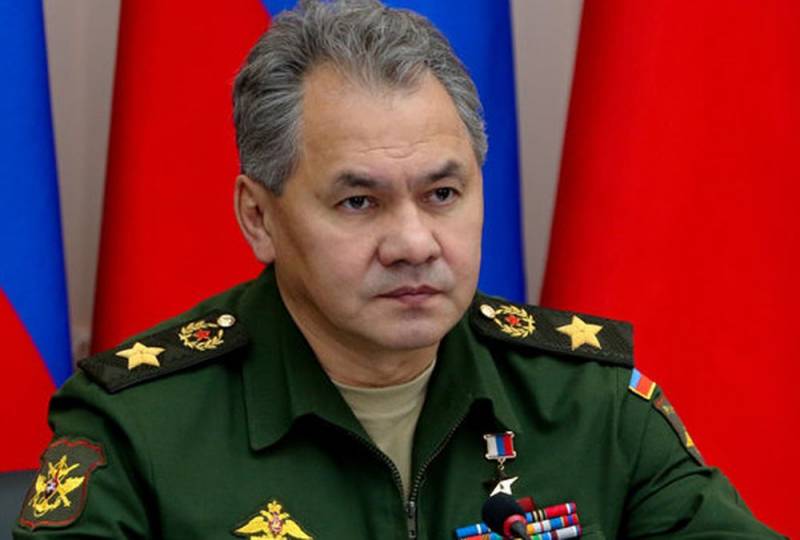 I hope that there is no question of a full-scale war today. And all the risks and consequences that such a full-scale war entails are obvious to everyone.
- said Shoigu in an interview with the newspaper
"Moscow Komsomol"
.
I don't know what kind of World War III will be. But I know for sure that she will be the last
- emphasized the head of the Russian military department, whose conclusions are difficult to disagree with.
At the same time, Shoigu noted that the West is behaving incorrectly in relation to Russia. He is confident that the West seeks to destroy Russia and enslave it.
If the West continued to behave as it began to behave during the time of Gorbachev, it would fulfill all its promises, would not move NATO closer and closer to our borders, would not expand its influence in our neighboring countries, would not climb the internal affairs of our country - it seems to me: in the end they would have succeeded. They would be able to solve the task that they set for themselves - the task of destruction and enslavement of our country
- said the minister.
Shoigu cited the republics of the former USSR and the "Young Europeans" from Eastern Europe as an example. At the same time, he clarified that in Russia for a long time they did not understand the essence of what was happening around, but they were still able to stop in a timely manner.
The process of returning to common sense, as I said, in 1999 began. Starting from this moment, we are hard, hard, on our teeth, but still we have achieved that the world today has ceased to be unipolar
- added Shoigu.
In addition, Shoigu said that the West naturally does not like what is happening and is trying to regain its monopoly dominance in the world. At the same time, the Minister himself is nostalgic for the USSR and dreams of building two cities in Siberia, which he misses. Moreover, he is nostalgic not for slogans, but for the mood that prevailed in the country then.